Embark on a fulfilling career as a TAFE teacher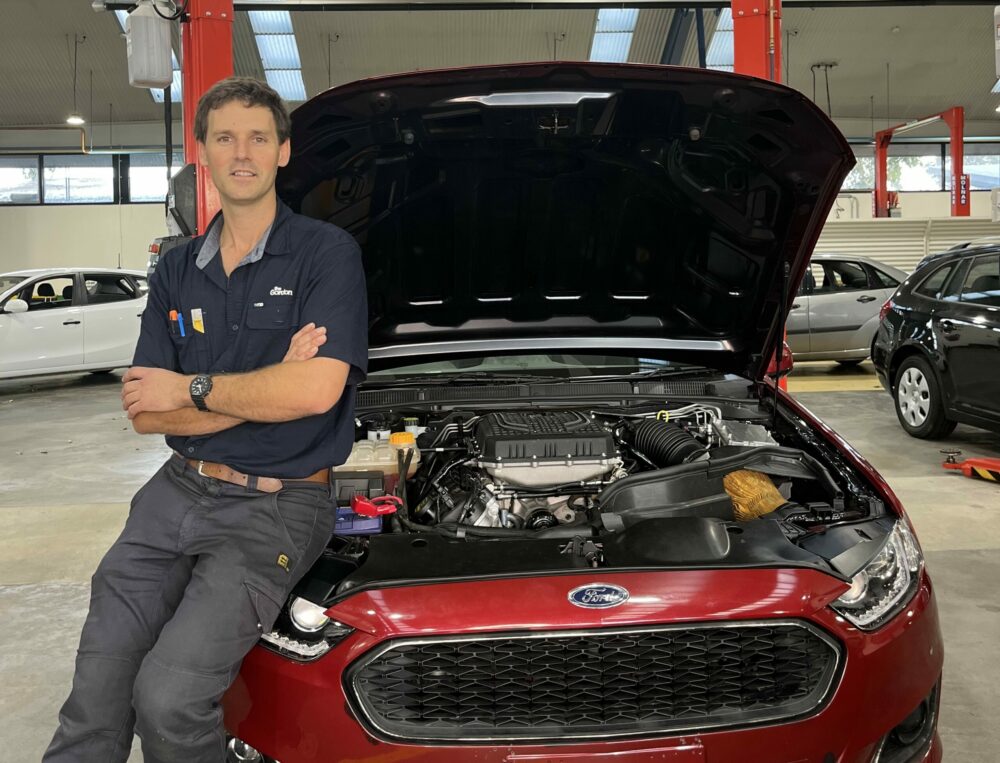 THERE has never been a better time to step back into study to become a TAFE teacher.
Vocational trainers are in huge demand, and with significant financial backing from state and federal governments poured into TAFE, the prospects for your future in teaching are secure.
If you are passionate about what you do and keen to share your skills with the next generation, having your TAE is the first place to start.
With most Australian workers needing to reskill or upskill in the next five years, there has never been a better time to qualify as a trainer and assessor.
At The Gordon, we offer great flexibility to individuals who aspire to become accredited teachers of their profession.
Whether you opt for part-time or full-time study, online or face-to-face delivery, or day or evening classes, the choice is yours.
This tailored approach ensures that your learning experience aligns seamlessly with your lifestyle.
You can expedite your learning with an intensive six-month course or adopt a more measured pace with the 12-month program.
"Our TAE opens doors," said Rachel Jones, a TAE teacher at The Gordon. "It gives you the chance to contribute to the future of your industry.
"It affords you the chance to shape the future of your industry.
"We need dedicated individuals in the classroom, and the vocational education sector is craving experienced professionals to step into the roles of trainers and assessors.
"The impact of exceptional educators on course outcomes cannot be overstated."
The new TAE has a key focus on e-learning and assessment.
It offers a broad range of classroom delivery skills and a practical look at teaching in the VET sector.
It is a lot more delivery-focused, giving your teaching skills and ensuring you have the confidence to walk into your new classroom.
"The course is filled with students from all walks of life who have years of experience in their own industry," said Ms Jones.
"Bringing all their stories and experiences to the table is a great way to learn together.
"Returning to study can be daunting, but we have your back.
"The support from not only the teachers but from the other students is overwhelming.
"We take pride in our training at The Gordon, it's a collaborative effort. Time in class is just so important."
Sam Green, a Gordon automotive graduate, always wanted to become a teacher.
With more than 17 years of experience in his trade, he was ready to teach the next generation and see them fulfill their dreams.
"I completed most of my studies at The Gordon, so completing my TAE here made sense," he said.
"I always knew I wanted to become a teacher, but I didn't want to wait until I was ready to retire from my trade, so after 17 years, I was ready to put down the tools and start my TAE.
"I know there will be elements of working on the tools I will miss but I feel I am closer to the trade by being a teacher. It is exciting to teach the next generation my trade and see them learn from me.
For Mr Green, the face-to-face option was great as he learned best surrounded by his peers. However, for those wanting more flexibility, there is the night online option.
If you want to learn more about commencing your training and assessment certificate, visit thegordon.edu.au.
-SPONSORED CONTENT