New CEO for new health service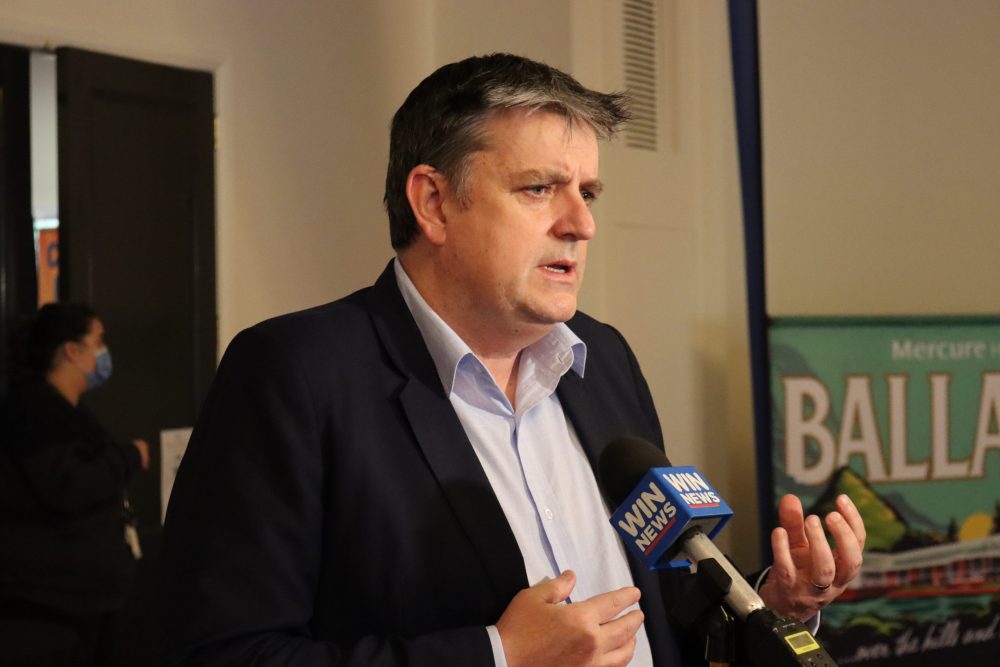 FORMER CEO of Ballarat Health Services, Dale Fraser, has taken on the top job at the newly formed Grampians Health.
Mr Fraser helped establish the service in November last year, which includes the old Ballarat Health Services, Stawell Regional Health, Wimmera Health Care Group, and Edenhope and District Memorial Hospital.
Serving until now as interim CEO, Mr Fraser said the new organisation had learnt "so much" in its first three months of operation.
"The ongoing impact of COVID-19 on our communities and services is a prime example of how we have been able to move swiftly to work together as one Grampians Health, ensuring our sites have the support they need during this critical time," he said.
"Our next steps for moving Grampians Health forward include understanding how we can improve the health system and deliver more services closer to home, particularly in Edenhope, Stawell, Horsham and Dimboola.
"This will reduce the number of people travelling for care and ensure patients can remain close to their support networks and their own familiar environment."
Mr Fraser said the service was also looking at creating staff wellbeing plans in response to pandemic pressures, professional development opportunities and community reference groups.
Board chair of Grampians Health, Bill Brown, said an "open and robust market process" had been undertaken to fill the position.
"Community members and staff alike should have great faith that Dale's substantial experience and skills, particularly in rural Victoria, will guide Grampians Health towards a successful future," he said.