City celebrates young leaders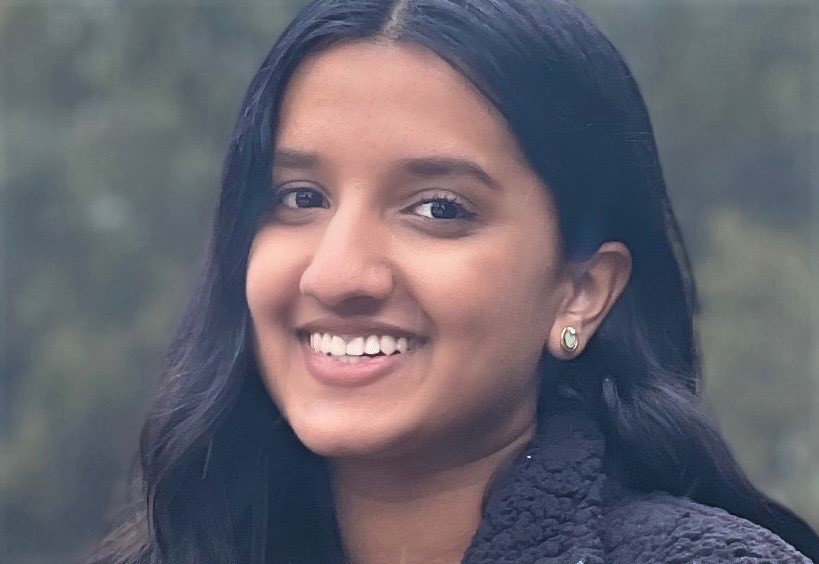 ELEVEN young people and two adult allies were celebrated during last week's City of Ballarat Youth Awards ceremony.
The major award for an 18 to 25-year-old was presented to Bradley Woods, a Wendouree CFA volunteer and leader, while the top gong for a young person aged 12 to 17 years old, and the youth volunteer award, went to Jerrica John.
Jerrica is a Helping Hands Ballarat Keralites' Foundation of Australia ambassador, youth program leader, learning tutor, children's dance teacher, and volunteer at the Ballarat Specialist School and The SoupBus.
"I was very honoured to be nominated and pleasantly surprised when I found out I'd won because it's a big thing in the City of Ballarat," Mr Woods said.
"With a lot of things in the CFA, we overlook the individual honours and it's more of a team focus, so I was shocked.
"I've always viewed CFA as my second family. We'd do anything for anyone that's a part of the brigade, or any other brigade."
The positive leader award recipient was Hazel Lanyon, Will Stephens is 2021's influential artist, while Jesse Mackay was given the challenge and change gong, and Will Tasic was celebrated for his compassion and care.
Jake Sbardella is this year's young entrepreneur awardee, and Gabriel Gervasoni was recognised for his work in STEM.
Aviva Channells and Matilda Myers' Hire a Grandkid initiative was acknowledged, as was Ella Matthews for her sports leadership.
The volunteer and worker awards for adult allies were received by Wayne Scanlon and Padma Giri respectively.
There was a record number of nominees this year; more than 100. The City of Ballarat Youth Services Volunteer Committee, Together Enhancing the Achievements of Many, led the coordination of the night.