Queenscliff batonbearers to be a part of history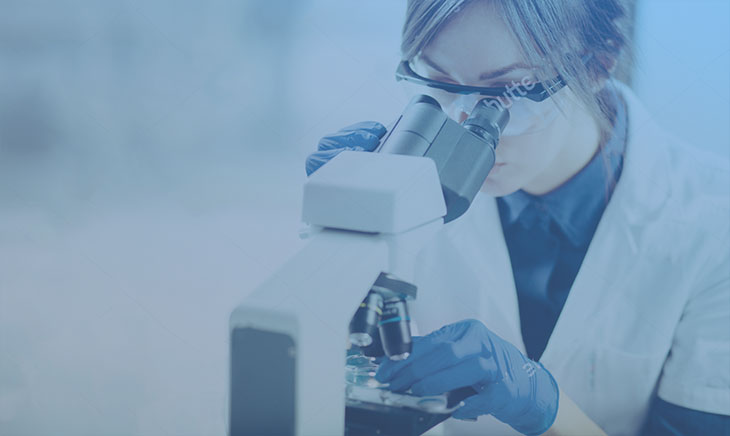 QUEENSCLIFF'S George Abel and Suzanne Winton have been selected to carry the Gold Coast 2018 Commonwealth Games (GC2018) Queen's Baton as it makes its way to the opening ceremony.
The uniquely designed Baton starts its Australian journey on December 25, 100 days before the opening ceremony, and will arrive in Queenscliff on February 12.
Mr Abel, 85, will be batonbearer one – he is the founder and inventor of the Birdman Rally.
He created it in England in 1971 to raise funds for the Royal Air Force Association (RAFA) for Retired Personnel.
After immigrating to Australia, Mr Abel brought the Birdman Rally with him and 46 years later they are still going strong.
Mr Abel said the event had provided much laughter to so many people and most importantly to his dad.
He is a special guest each year at Moomba, and was very proud to receive the Lord Mayors Award for people who make a difference to Melbourne.
Mr Abel embodies the requirement of providing a fun, friendly and vibrant experience to the wider community.
Batonbearer two is Ms Winton, 74, who is the epitome of a local hero.
Ms Winton is an active tennis player at Point Lonsdale, playing both in the Monday mixed competition alongside her grandson and the Tuesday Ladies competition.
Her commitment, energy, prowess on the court and her untiring volunteerism inspires many younger members of the club.
Ms Winton was club champion from 1989 to 1992 and won 12 premierships, including five as captain, over 25 years. Sue was Secretary of PLTC from 1989 to 2013 and still serves on the Committee.
In January, she is at the courts every day helping holidaymakers have a hit.
Ms Winton is spirited and shines on social occasions making everyone welcome.
Borough of Queenscliffe mayor Tony Francis said he was immensely proud of the batonbearers and the role they would take when the Queen's Baton came to Queenscliff.
"Being a batonbearer recognises their contributions to community in the Borough of Queenscliffe and further abroad.
"I encourage everybody to show their support George and Suzanne at the Queen's Baton Relay this summer."
Collectively across the country, batonbearers will take more than a million steps to bring the Baton to its final destination, the Games' opening ceremony on April 4.