Torquay Golf Club – September 20, 2018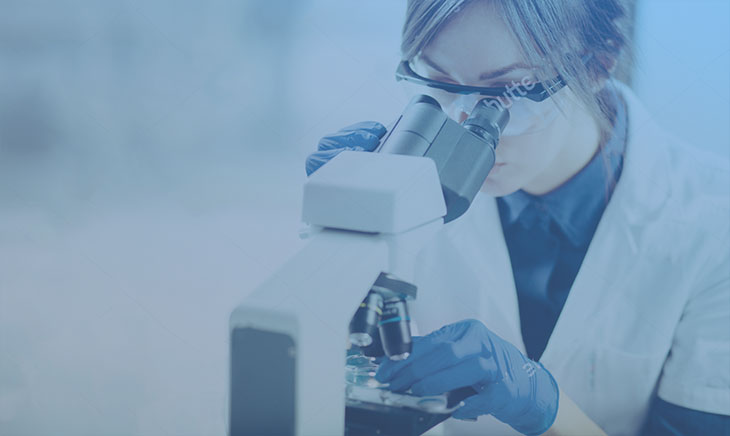 MONDAY once again it was time for the Vets/Seniors game and as some members return from up north numbers are increasing 53 players for this month's game.
Make sure you get your booking in for October as it is filling fast!
The Christmas round will be held on the 17th of December & the timesheet is now open to book. Winners this week were Brian Fuller 28pts & Marjorie McKenzie 25pts. NTPs Richard Fearon & Joan Thomson.
Tuesday was our lady's Invitational day and we had a strong field to play in the Canadian Foursomes game. Taking out the Member/Guest win was Mandy Buckley & Susan Hazell (Portarlington GC) with 69.875. Runners up Chris Barr & Rhonda Page (Thirteenth Beach GC) had 76.125 & third place went to Sue Hehir & Ciara Lappin (Warrnambool GC) 76.375. Member/Member winners Kathy Simson & Lyndsey Dunstan shot 72.25 & runners up were Wendy Lawson & Inge Oliver with 74.25. NTPs Kath Dellar, Susan Hazell, Ann Stokes, Sue Barnes, Faye Henry-Davies, Mandy Buckley & Sue Booth shared the jackpot win with her partner Susan Scott (thirteenth Beach GC).
Wednesday was 4BBB for the men and with a great round of 49pts our winners were Max Simson & Evan Heubner. Runners up Bruce Hillbrick & Ken Isaac had 46pts on c/b from third place Ron Haeberle & Barry Hewitt. Resort winners Ross Forbes & Gary Rogers had 48pts. NTPs Ian Lawson, Bob manning, Rob Hawkins, Ian Lawson, Ron Haeberle & Bill Booth hit the jackpot.
Friday Peter Jones took out A grade with 40pts & B grade went to John Clifford scoring 42pts. Kaylene Potter had 35pts to win the ladies & Mixed guest winner Cecil Harris (Geelong GC) 36pts. NTPs Pauline Murphy, Wayne Bent, Peter Jones, Wanda Paterson & Mary Sweet the jackpot.
Saturday Michael McKinnon shot 38pts to win A grade. B grade went to Eric Black also 38pts & Darryl Wedding had 42pts to win C grade. Kathy Simson won the ladies with 33pts & Ross Forbes shot 39pts to take out the Resort. Guest winner Kathy Naoumidis (Keysborough GC) 33pts. NTPs Ronnie Beacom, Brian Brown, Kathy Simson, Darryl Stevenson, Peter Mahoney, Michael McKinnon, John Potter & Adam Noble hit the jackpot.
Sunday Ben Thomas won A grade with +2. Rob Dunne was our B grade winner with an impressive +7. Sandra Lambert was our ladies winner scoring +4 & mixed guest winner Paul Stuart (Midlands GC) +1.
Golf Shop is having a huge winter wear sale! check in store for details. Lessons are available from both of our professionals Kel Llewellyn by appointment or Darrell Brown will be at The Torquay GC on Mon, Tue and Thur. Call the golf shop to book in a time on 5261 1677.