Club marks oresome effort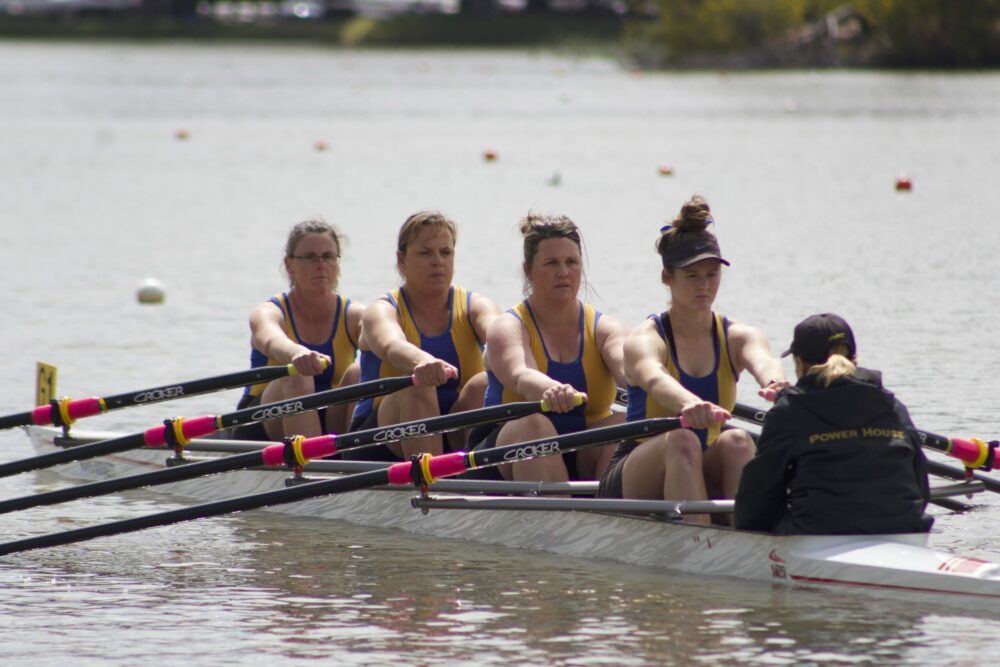 BENDIGO Rowing Club is celebrating a major milestone after clocking up one hundred and fifty years on the water.
The organisation was founded as the Sandhurst Rowing Club in 1872 and merged with the Bendigo group in 1928 to form the alliance as it's known today.
BRC president Lynda Davis said this year members were reflecting on their proud and enduring history.
"We started to look back and think 'well, what wasn't here 150 years ago?' and we were. It is a bit mind blowing," she said.
"It's pretty exciting and we've had our challenges and a few low points like World War Two when the club shut down because all the men weren't around, we've had droughts where Lake Weeroona has actually dried up, and COVID clearly.
"The fact that the club keeps bouncing back and is still active and out there is pretty incredible for such a long time."
The volunteer run club currently has about 90 members and trains at Lake Weeroona on a 480-metre course, significantly shorter than major races which can see them row up to two kilometres.
"Given our constraints, I reckon we've done pretty well," Ms Davis said.
"We've got members who have been with the club for decades and decades, and I think that's pretty amazing.
"We've got juniors who start rowing in year 7 right up to 90 year olds. It's the kind of sport that is inspiring in that every age group can still get out there and continue to enjoy it."
To celebrate the anniversary, the club is hosting a gala dinner on Saturday, 4 June and inviting past members to make an appearance.
"We really want people to come back to the club to share their history with us and mingle. We've had a bit of interest from people who live interstate who want to come across to join us," Ms Davis said.
"It should be really lovely and we're hoping that maybe the next day they can all come down to the club, have a look around and maybe jump on the water."
Past members can visit revolutionise.com.au/bendigorowing for more information.