From the desk of Roland Rocchiccioli – 17 November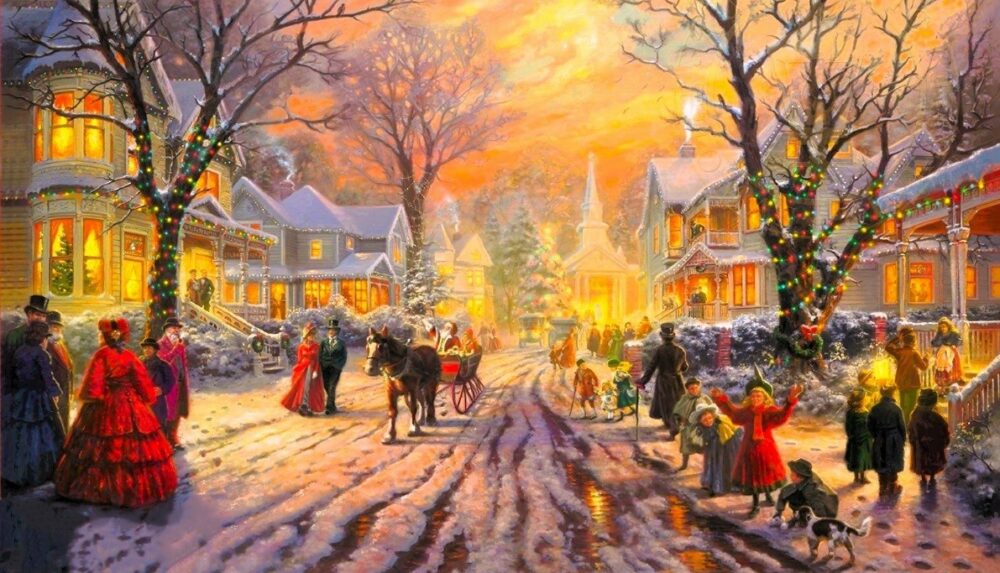 It is a societal obscenity in a country as rich as Australia. Nothing – but nothing, is more important than the safety and welfare of our fellow travellers.
TOO often, they are allowed to slip through the cracks of existence.
That homelessness is a reality in Australia is beyond comprehension; it is an ugly blight on our zeitgeist. We must, whatever it takes, and however much it costs, be rid of it. Governments, Federal and state, together with the community, have an obligation. We must, regardless, invest more money in public housing.
I moved to Ballarat as a consequence of my money being stolen by an especially clever conman. As incredulous as it may sound, his expertise was so honed he deceived me, two solicitors, and managed to steal my house! Consequently, I lost everything. There was a day when I had 16 cents in the bank.
Homelessness is a constant threat for those who do not own their own property. Three-years ago, I was on the brink of homelessness, thanks to the churlishness of a Ballarat property manager. She was, in modern parlance, a right piece-of-work; a duplicitous, mealy-mouthed, embittered agent with one of the larger, established realtors. Worst of all, she was a compulsive liar.
Gallingly, but typically, a detailed letter of complaint was perfunctorily dismissed by the organisation's management. She continued to operate with impunity.
Fortunately, I was able to 'phone a friend' who immediately, and willingly, provided the funding, against royalties from a licenced work, to purchase a property. Not everyone is so fortunate.
Predominately, we live in a patriarchal society; consequently, homelessness comes to women of an indeterminate age who have been discarded by their husbands after many years of marriage. These women are particularly vulnerable. Having maintained a home, raised a family, and supported their husband's career, they are reliant on his generosity. Too often the moral and ethical commitment disappears in the divorce court and women are rendered fiscally impotent. They are left without a home, a job, and no visible means of support.
This year, I have been invited to lend my support to the Ballarat Foundation Christmas Appeal which is proudly supported by city's local radio stations.
Agreeing to be involved is a double-edged sword. Naturally, one wants to help, but there is the concern one might not be able to make a difference to the appeal; to rouse the generous public to lend their much-needed support.
Consequently, I have sent emails to those colleagues with public clout, asking if they, too, would record a radio commercial of appeal; a plea to the community in these straitened times, to give as much as they are able to those who have little, or nothing.
I am not, by any realistic assessment, a religious zealot; however, I do enjoy Christmas – the time of year when those of faith, and none, come together in companionship; the opportunity to sit around a table, or whatever, and to imbibe; to enjoy each other's company; and to give thanks for what we have. Sadly, for too many, that does not happen without the support of the community and its big-heartedness. It would be a wonderful thing would it not, if this year we were able to raise even more cash than previously?
To donate to a local Christmas charity or cause.
The prospect of children going-without it too sad.
Roland can be contacted via [email protected].