Suburb by suburb snapshot – Jackass Flat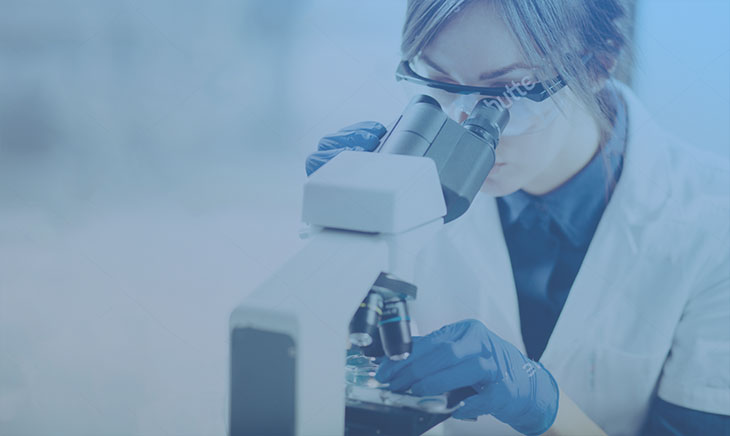 Jackass Flat is a suburb of the City of Bendigo 6.5 kilometres north of the central business district.
The size of Jackass Flat is approximately 2.9 square kilometres and has two parks covering nearly 24 per cent of total area.
The population in 2011 was 301 people and by the 2016 Census it was 1124, showing a huge population growth of 273.4 per cent in the area during that time.
Until late last decade Jackass Flat was predominantly privately held large allotments with rural living and agriculture use, before the City of Greater Bendigo identified it as a new development area.
One of four such sites established during that time, the land was rezoned following amendment C60 and the Bendigo Residential Development Strategy.
As part of that plan 170 hectares of land on the northern fringe of Bendigo, in between the established urban spines of Epsom to the east and Eaglehawk to the west was set out for development.
The site was bound by Jobs Gully Road and the Neangar Park Golf Club to the west, Edwards Road to the south, Callahan Road, Howard Street and Bendigo Regional Park to the north and part of the Coliban Water aqueduct to the east.
As a result of the rapid residential development, the area has been popular with the younger generation with the median age of residents siting at 26 which is one of the lowest in the state.
It has also been one of the few places in Victoria where renters outnumbered owner occupiers.
CoreLogic data indicates that the predominant age group in Jackass Flat is 20-29 years with households in Jackass Flat being primarily couples with children and are likely to be repaying $1400 – $1799 per month on mortgage repayments, and in general, people in Jackass Flat work in a labourer occupation.
In 2011, 84.4 per cent of the homes in Jackass Flat were owner-occupied compared with 45.6 per cent in 2016.
AGENT PERSPECTIVE:
"Jackass Flat, along with the majority of Bendigo's suburban areas has experienced a strong growth period over the past 12 months. Demand has been exceptional from both the owner occupier and investor market.
Properties that were achieving in the vicinity of $340,000 – $350,000 12-15 months ago are now consistently selling for figures in the range of $420,000 – $450,000 which is closely aligned with the median house price for the area.
Due to rent increase restrictions due to COVID last year, there is a slight mismatch with rental returns in relation to sale prices, but over time that will correct itself as the rental market is strong, and rental increases have now recommenced.
A popular suburb, within close proximity to schools/recreation, and easy access to shopping facilities in Eaglehawk, Epsom and also Bendigo central."
– Bawa Singh, First National Tweed Sutherland
TIDBIT:
The Jackass Flat Nature Conservation Reserve is a 73.4-hectare parcel of public land that was established in 1980 and is managed by Parks Victoria.
Population: 2100
Male: 47.5%
Female: 52.5%
Median age: 26
5-year population change: 273%
House median value: $481,000
Change in Median Price: (5yrs) is 27%
Median asking rent per week: $360
Average length of ownership: 7 years
Owner occupiers:45%
Renters: 55%
House median sale price:
January 2021: $404,500
January 2020: $327,750
January 2019: $316,250
January 2018: $299,000
January 2017: $319,000
House sales per annum:
Period ending January 2021: 36
Period ending January 2020: 46
Land median sale price:
January 2021: $140,000
January 2020: $138,000
Land sales per annum:
Period ending January 2021: 42
Period ending January 2020: 31