Camilleri and The Black Sorrows ready to rock The Sands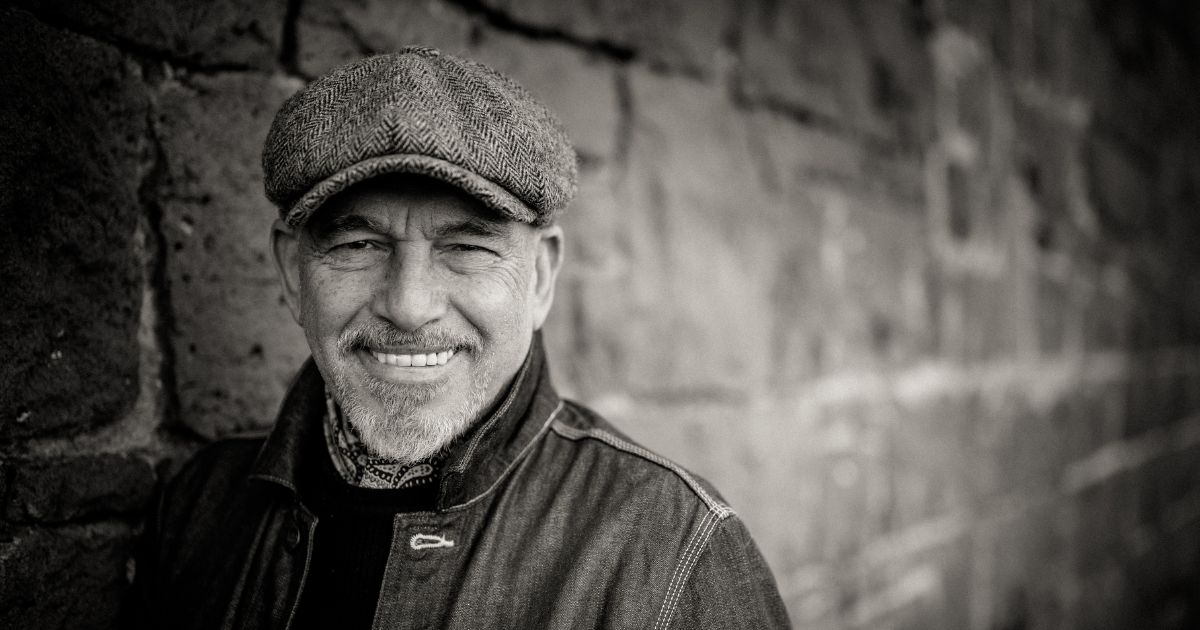 The Sands in Torquay is becoming a coastal haven for locals and visitors to the Surf Coast, with outstanding music, beautiful food, and picturesque views for all to enjoy.
The Surf Coast venue continues to go from strength to strength with the welcomed announcement of Australian music legends Joe Camilleri and The Black Sorrows becoming the next big act big act to play at Shirley's Bar on July 16.
The Sands are absolutely thrilled to secure Camilleri and his band for the major winter performance and the Australian music icon also shares the same excitement, stating that he can't wait to get back down the coast to perform to the locals.
"I've been coming and playing these sorts of venues since 1964 and have always loved Torquay, Geelong and right up the coast as it has a real rock 'n' roll feel," Camilleri said.
"There is something about the neighbourhood down here that creates a great feeling and I'm looking forward to having a fun night with the bands and hopefully plenty of people of all ages."
Camilleri has been rocking stages since 1964, with his career really kicking off in the mid '70s when he formed Jo Jo Zep and the Falcons.
The self-taught musician went on to release major hit singles with the band including "So Young", "Hit And Run", "Shape I'm In" and "Hold Onto Me", amassing enviable sales and radio airplay as they toured all across the country as well as making waves over in the US.
Thereafter, in the early '80s Camilleri and friends started up a new band, The Black Sorrows.
Originally the band was a "just for the fun of it" outfit, but that quickly changed as The Black Sorrows went on to record 18 albums over three decades, selling over two million albums world-wide.
The Black Sorrows band has been home to some of Australia's finest musicians including Vika and Linda Bull, Jen Anderson, Stephen Hadley, Michael Barker, Peter Luscombe, Nick Smith, Ross Hannaford and James Black and many more.
"My musical career has been such a joyous time," Camilleri said.
"We are no doubt a performance band that wants to keep creating new songs and new looks.
"I certainly won't rely on my old material on July 16 and want to take all the people on a journey through the night with the music that the crowd wants to hear. I'm not punching the clock and waiting to go; I'm ready to start."
In 2022, The Black Sorrows continue to be one of Australia's most successful touring bands, having played all round Australia and all over the world having won ARIA Awards and achieving triple platinum and gold platinum sales.
"We want to continue to make new fans and ultimately keep passing that knowledge and musical feel forward," Camilleri said.
"There's certainly going to be a vibe for our show and a great groove and ultimately that's where we want to be."
He said the band still loved playing in 2022, as he continued to live by the motto "Be the best you can be, with the things that you love to be".
The Sands owner group can't wait for Camilleri and the Black Sorrows to hit the stage, believing that the band's music will resonate with members of the crowd young and old. Head to eventbrite.co.uk/e/joe-camilleri-the-black-sorrows-live-at-the-sands-torquay-tickets-352480136577