Eating your way through a healthy pregnancy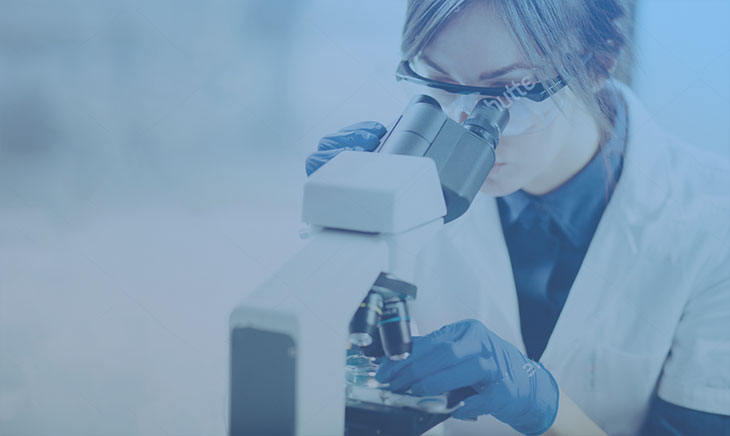 With Epworth Geelong a healthy pregnancy means actively creating the best possible environment for you and your baby to rest, move, and grow in.
Some of the main ways you can feel strong and healthy in pregnancy include moving your body and staying active, eating a varied healthy diet and allowing yourself time to rest and recharge.
Healthy diet
It's normal and healthy to gain weight in pregnancy. You're growing another person!
Although this doesn't mean you need to "eat for two", you should definitely eat a varied and wholesome diet, including plenty of highly nutritious food. The key elements for a healthy pregnancy diet are high protein, high-fibre foods, and plenty of fresh food and vegetables.
A good rule of thumb is to eat all the colours of the rainbow and include a wide variety of food types in your daily diet.
Make a conscious effort to drink around two litres of water per day. Do your best to avoid artificial sweeteners and diet drinks.
Supplements
Many women choose to take a pregnancy multivitamin to complement their dietary intake. One with folic acid is the best choice, particularly in early pregnancy (or even before to conception, if you're trying to fall pregnant).
Folic acid is important for the healthy development of the fetus in early pregnancy and can prevent neural tube defects such as spina bifida.
Vegetarians may need to supplement vitamin B12 during pregnancy, as it's extremely difficult to access this vitamin from non-animal sources.
Vitamin B plays an important role in nutrition throughout pregnancy, can minimise the risk of birth defects, is important for baby's brain growth and may help relieve some pregnancy symptoms such as fatigue.
Your obstetrician may also suggest other supplements including vitamin D and iron.
Most women will have blood tests during pregnancy to detect vitamin D and iron levels.
Adequate iron levels are important to help your body produce enough red blood cells to carry oxygen around your body and to meet your baby's increasing oxygen demands as they grow.
Vitamin D is important for bone strength and muscle development, as well as immunity.
Low levels of vitamin D in pregnancy have been associated with pre-eclampsia and low birth weight.
For more expert advice on enjoying a healthy pregnancy, download our free booklet "Ask an Epworth Midwife: Your guide to early pregnancy" from the QR code below.