Tourism course is the perfect fit for local businesses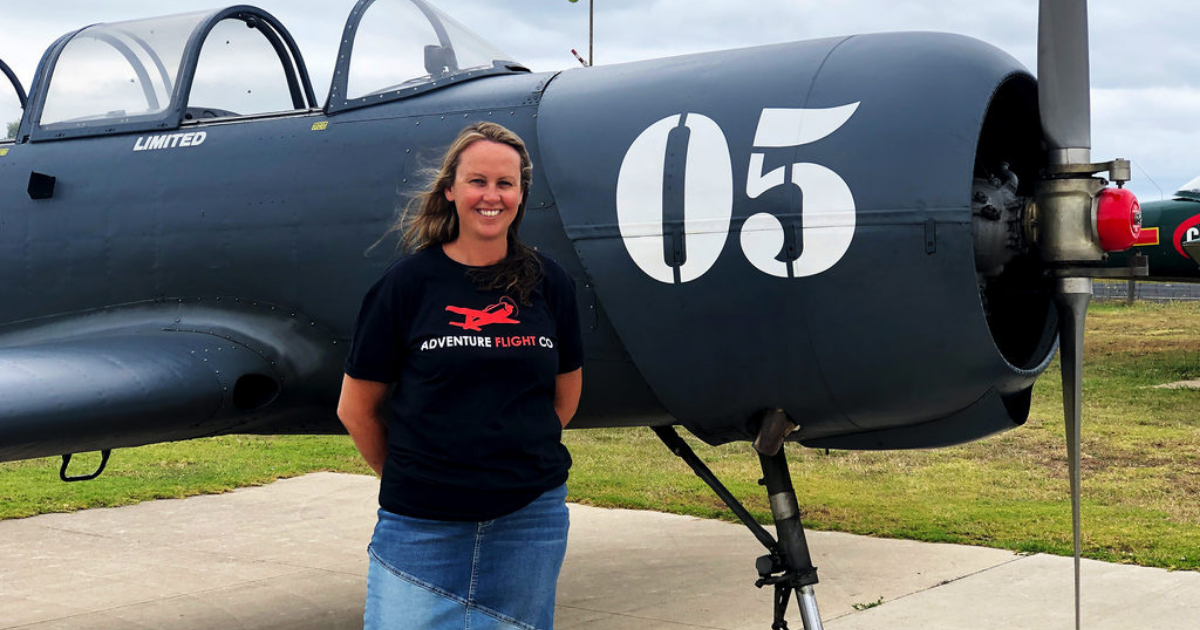 AS THE tourism industry rebounds from months of interrupted trading, Gordon tourism graduates are finding employment with regional tourism operators.
Kenny Yubia and Annabel Mills were thrilled with the outcome of the six-month tourism course, the perfect entry-level program to reignite
their careers.
Kenny worked for decades in the tourism industry in Thailand. Now employed at Great Ocean Road Resort in Anglesea, Kenny is combining his international experiences with new skills and knowledge gained through his studies.
"I thoroughly loved my course, the teachers, the people we met along the way and of course, my fellow students. Learning about our fabulous region has given me great local knowledge that I can pass on to visitors who stay with us", Kenny said.
The program is also offered as a traineeship, allowing employers to hire new staff or upskill existing employees who learn about their region, gain skills in operating a small business and managing those vital soft skills of communication and customer service.
"Traineeships are a win-win," The Gordon vocational manager Danette Morrison said. "Trainees have the flexibility to learn while they earn. In addition, employers have access to training subsidies and have their staff trained wit valuable vocational skills, giving customers a better experience and improving the value of their brand."
Annabel was keen to get back into the workforce and bring new skills to her family business Adventure Fight Company, which operates out of Barwon Heads airport.
"The course was so hands-on, with lots of outdoor activities. From running tours, learning the nuances of boking system's, to discovering our region. As the face of Adventure Flight Company, I found the course to be fantastic. It really changed my outlook."
Like lots of mums out there, Annabel thought she was too old to go back to study. "It was one of the best decisions I made. I really needed a boost in my confidence and The Gordon's tourism course gave me that."
To find out more about a career in tourism, head to thegordon.edu.au.