Back to Back wins theatre's 'Nobel Prize'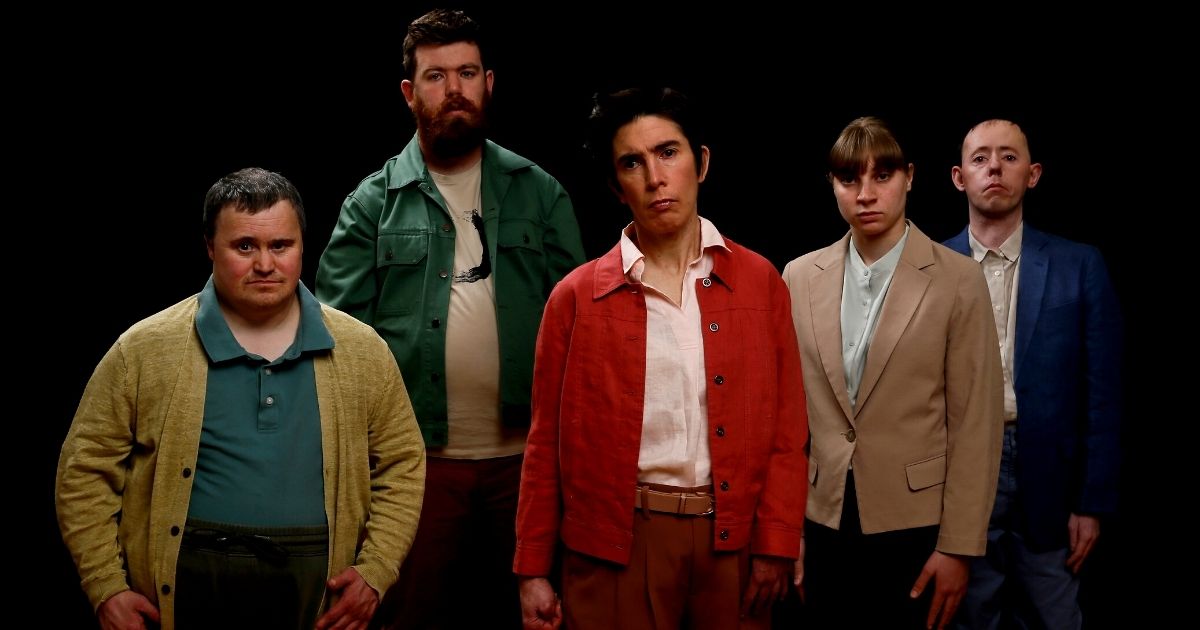 Geelong's Back to Back Theatre is basking in the glow of winning the coveted International Ibsen Award which is regarded as 'the Nobel Prize for Theatre'.
The award was announced by the Norwegian Ministry of Culture and comes with a prize equivalent to almost $400,000.
The Ibsen Award is handed out every two years and honours an individual or company that has brought new artistic dimensions to the world of drama or theatre.
Back to Back Theatre, a professional theatre company with an ensemble of actors with disabilities at its core, is the first Australian company to receive the award which will be presented at a ceremony in Oslo in September.
For ensemble member Scott Price, who has been with the company for 15 years, receiving the major award was an honour and a welcome recognition of their achievements.
"It means a lot. It means recognition of our art. It is a privilege and an honour. It was probably the proudest day in my career," Price said.
Back to Back artistic director and co-CEO, Bruce Gladwin said the achievement was testament to the many amazing artists who had collaborated with the Back to Back Ensemble over the past three decades.
"The presentation of The International Ibsen Award honours not only the ensemble's talent and unique insight as social commentators but the richness and depth of Australian contemporary theatre," Gladwin said.
Back to Back Theatre is widely recognised as an Australian theatre company of national and international significance and is considered one of Australia's most important cultural exporters.
From 2009 to 2022, the multi-award winning company undertook 72 national and 89 international seasons of its work.
International Ibsen Award Committee chair Ingrid Lorentzen described Back to Back as "an outstanding and unique theatre company" known for its ground-breaking productions.
"Back to Back's work is exciting, unsettling and thought-provoking. It inspires us to be better artists and better people," she said.
"Back to Back gives voice to social and political issues, and their work is a relentlessly collective practice, where several creators, ideas and perspectives are always present and create a space for inclusion and opportunities."
Greater Geelong deputy mayor Trent Sullivan said the local community was incredibly proud of Back to Back Theatre and the impact it has made on an international stage.
"To receive an award of this magnitude is incredible, and completely deserved. It is fitting recognition of the creativity and hard work of everyone involved in the company."
This year's Ibsen award ceremony will take place at the National Theatre in Oslo on September 18.
Back to Back will perform a season of the award-winning Ganesh Versus the Third Reich alongside the company's most recent major work, The Shadow Whose Prey the Hunter Becomes, in Oslo from September 16-19.