Business Roadshow to make final stop in the Bellarine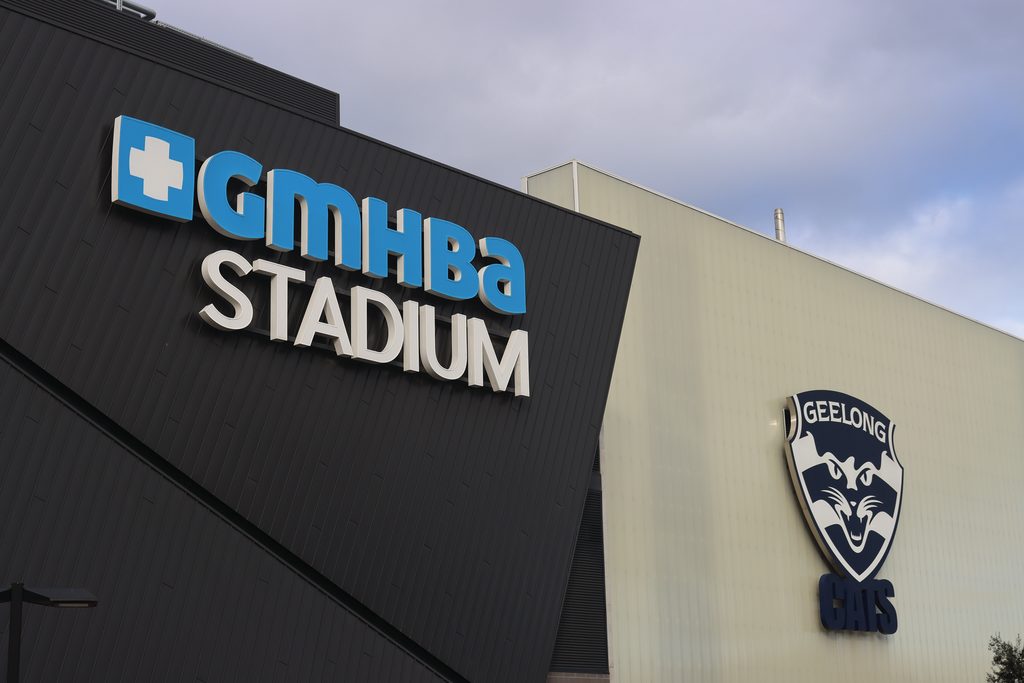 BUSINESSES in the Geelong and Bellarine regions can look forward to some guidance in helping them navigate their way out of the COVID-19 pandemic.
The Victorian Chamber of Commerce and Industry (VCCI) in partnership with Crown Melbourne, will finalise its Regional Business Recovery Roadshow in Geelong on August 13, at GMHBA Stadium.
The Roadshow aims to provide local businesses in the Geelong and Bellarine regions with a series of seminars offering advice on how to build new business pipelines to help local farmers, suppliers and producers rebound from the pressures of the pandemic.
There will be several stops for the roadshow, starting in Bendigo on August 3 and then travelling to other regional hubs such as Benalla, Traralgon, Ballarat and Ararat.
Leading business experts will be in attendance to present practical information and advice to local suppliers on how to move forward through the tail-end of the pandemic and how to future-proof their businesses.
"Victoria is home to some of the world's best produce and this roadshow provides an opportunity for our home-grown businesses to showcase their wares," VCCI chief executive Paul Guerra said.
"COVID-19 has created many challenges but has also revealed many opportunities and prompted us to focus on areas that we may have taken for granted, including the strength and reliability of our own food supply at a time of global uncertainty and international border closures."
Also in attendance on August 13, Crown general manager Ben Briggs believes that partnering with the VCCI was a natural extension of their support for Australian business.
"These local businesses help us to source the very best local, interstate and international produce available, so that our guests can enjoy a truly world-class experience at our resorts," Mr Briggs said.
"With the ongoing impact of COVID-19, we hope that initiatives like this from VCCI bring new opportunities to regional Victoria and help our state to rebuild."
Head to the VCCI website for more information about the event or how to register at victorianchamber.com.au.