Locals divided on social housing plan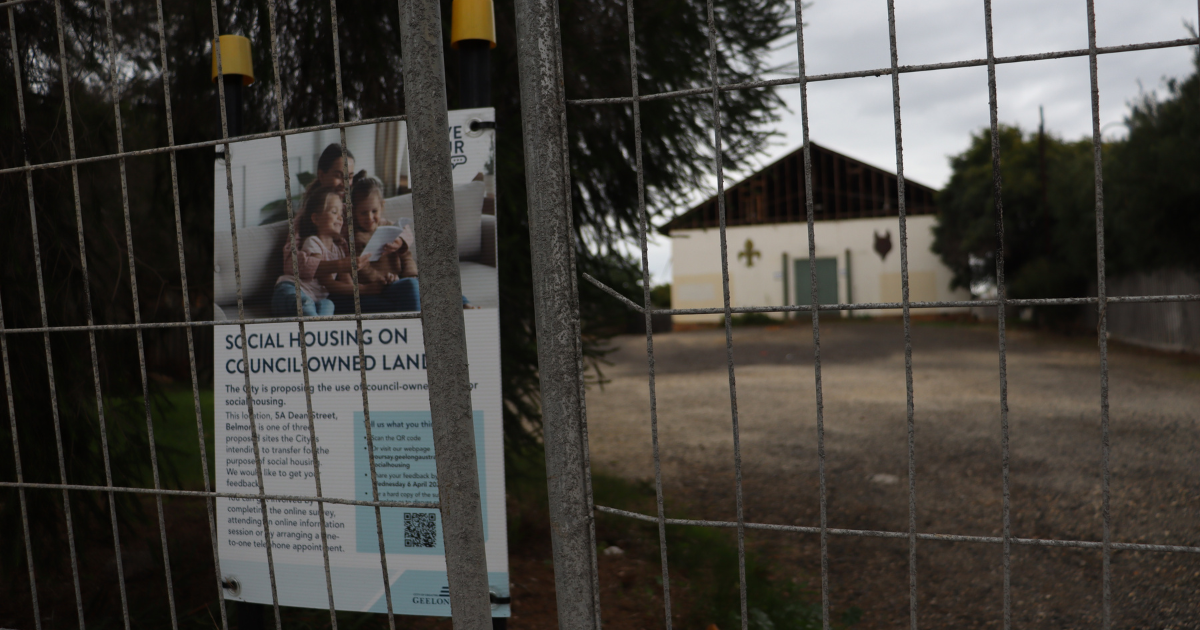 GEELONG council will push ahead with a social housing plan for three suburbs despite mixed community reviews.
The City of Greater Geelong will work to find a community housing provider to progress designs, but insists it is yet to decide on the future use of subject sites as it committed to further engagement on its proposals.
COGG has earmarked council-owned blocks for social housing development as part of a 20-year plan to meet a shortfall of thousands of affordable properties.
Engagement earlier this year, which the council released this month, found residents were against plans at Belmont and Bell Post Hill but in favour of development at Corio.
Neighbours of 5A Dean Street, Belmont were vocal critics of a proposal to convert the former Scout Hall block into social housing and petitioned the city to backtrack its plan.
The city's engagement report found that 53 per cent of respondents "strongly opposed" the plan, while a further eight per cent "opposed" it.
Residents indicated they would prefer the block to remain as open space and complained of impacts such as traffic from a multi-property development.
Meanwhile, 68 per cent of commenters disapproved of a proposal for 2-14 Rollins Road, Bell Post Hill, with 61 per cent strongly against.
The survey found similar concerns related to open space, including tree retention, and traffic.
Respondents to a plan for 116-120 Purnell Road were far more supportive: two-thirds of residents said they strongly supported the idea, with the council reporting a 78-per-cent overall approval rating.
COGG said it would undergo further engagement on its plan following 736 responses to the first round.
Community life director Robyn Stevens said the city would next year invite the community to participate in a "collaborative design process" with a housing provider before councillors make a final decision on the sites.
"The city understands that a number of respondents found it hard to support the plans without the detail around how the three sites might look," she said.
"The community housing provider we engage to examine design options for the three sites will consult with the community, and will also look at possible alternative uses.
"Stable housing is vital in aiding community members to meet the challenges of life and the City has the potential to play a role in influencing housing affordability through supply of land, and through responsible planning and development decisions."
COGG's Social Housing Plan predicts the city will need 13,500 new properties by 2041 to meet demand.