National rent vacancies dip below one per cent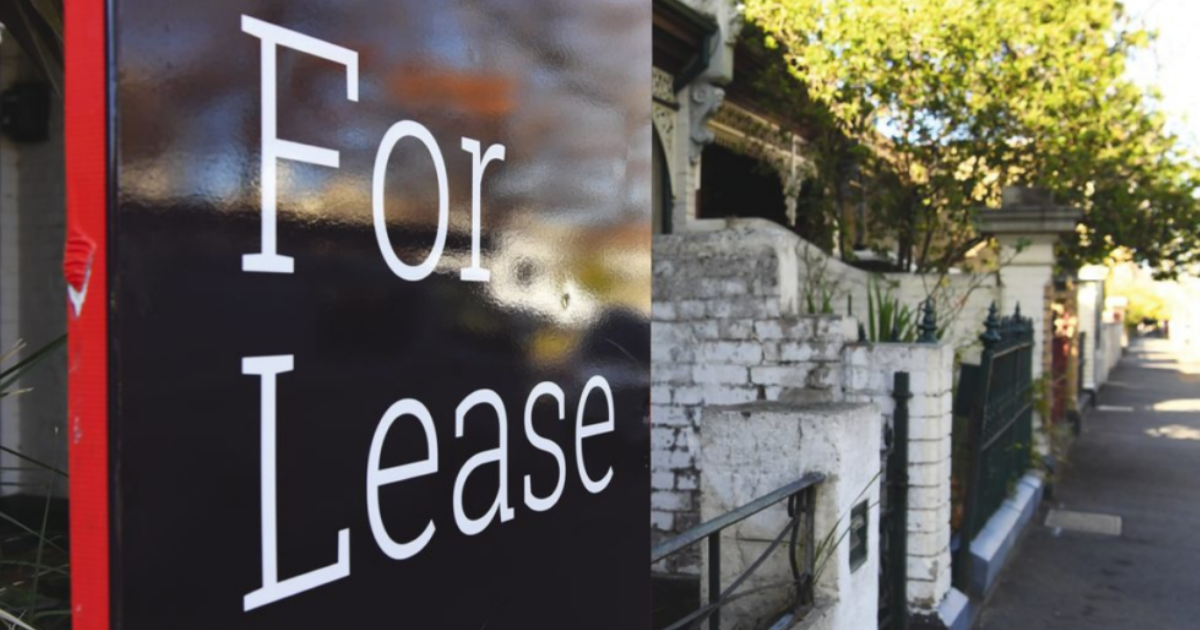 RENT vacancies are continuing to fall from historically low levels, with leading researchers and advocates agreeing that the sector is in crisis.
Property researcher SQM found that national property rental vacancy rates dropped below one per cent in August to 0.9 per cent – its lowest point since 2006.
But the researcher said the current downturn was at "unprecedented levels both in duration and scope" as the months-long crunch impacts markets across Australia.
The drop in vacancies has helped fuel an increase in asking rent that has been on an upward trajectory nationally since the start of COVID-19, though has shown signs of decline in south-western Victoria since a mid-year peak.
"The national housing rental crisis has further deteriorated to unprecedented levels. And rental listings thus far recorded in September would suggest another fall in rental vacancy rates for the current month," SQM Research managing director Louis Christopher said.
"I note the recent alerts and warnings issued by the various housing bodies as to what is happening on the ground and our data would concur with such concerning reports."
National housing advocates Everybody's Home said the worsening problem highlighted the need for greater investment in social and affordable housing to boost rental stock.
"Renters on modest incomes are bearing the cost of the national inflation challenge. This is both unfair and unwise. We need to urgently expand social and affordable housing," spokesperson Kate Colvin said.
"The rental crisis is sending shock waves through the community, with renters hit with massive rent hikes having to cut back on food, petrol and other essentials.
"This is a social calamity and an economic disaster, with the double whammy of record low vacancies and skyrocketing rents making it impossible to find an alternative, more affordable home
"We need to start planning for more social and affordable houses now."
Last month, Everybody's Home found that regional Victoria was among the areas impacted most by the current crisis, with south-western Victoria's vacancy rate then at 0.69 per cent.