Lions, Magpies ready for Grand Final rematch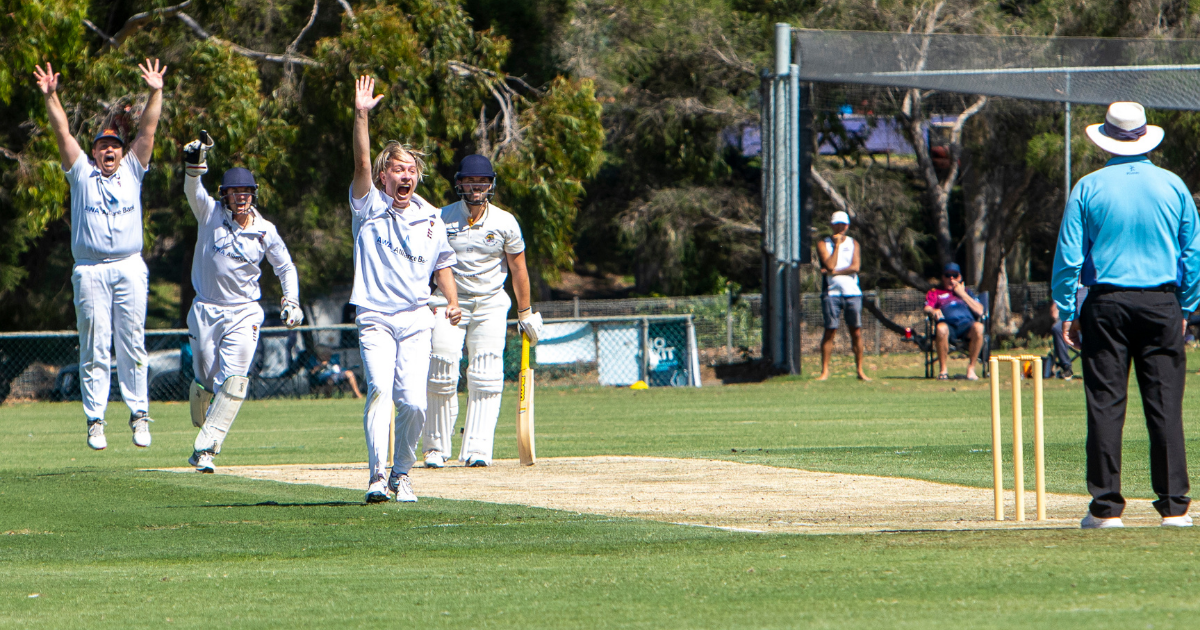 TWO clubs with an abundance of respect for one another will again lock horns to crown the GCA's top side this Saturday, as North Geelong aim to defend their premiership against East Belmont for a second straight year.
Both the Magpies and the Lions had convincing semi-finals wins last weekend, with the former knocking off season-favourites South Barwon by 96 runs on the back of Sam Hall's 154, and the latter relying on stellar bowling to cage Grovedale by limiting them to 117 runs.
South Barwon Reserve will be the stage for the season's decider, with North Geelong set to play there for a second straight week.
However, East Belmont got the better of the Magpies in the two teams' sole clash in Round 5 defeating the reigning champs by six wickets.
North Geelong captain Tom Mathieson was instrumental in his team's semi-final win, taking four wickets in 10 overs of work and will prepare to do the same amount of damage to East Belmont's batting order.
"South Barwon was the in-form team given they finished top of the ladder, but in finals anything can happen, and when you win the toss and choose to bat first, especially at South Barwon Reserve, that is in my eyes a pretty good way to start," Mathieson said.
"That kind of approach to a game is particularly handy when you have someone like Sam Hall who can punish a team's bowlers at the top of the order from the get-go."
Mathieson is excited to take on East Belmont again given the respect between the two clubs, noting that the key to success on Saturday will be finding a way to work through their experienced opening batters.
"With Sean [O'Neill] and Mac [Shane McNamara] at the top of their order, we hope to possibly get a couple of early poles and look to squeeze the rest of the batters if we do end up bowling first. That will definitely be the key for us."
East Belmont captain Sean O'Neill was impressed with his side's bowling last weekend against Grovedale and will again hope for similar results against the Magpies.
"We trust our depth and we were able to get the job done in the semi-final thanks to some good batting from Matt Lineker, Lachlan Inglis and Jack Jenkins who put up a nice little partnership and got us over the line, but I don't think we need any additional motivation for a grand final," O'Neill said.
"We have a really good rivalry with North Geelong and a great relationship with the club, so in my opinion it will be a very good game of cricket and, given the nature of the one-day format, both sides are a 50-50 chance, which is what you want to see as a neutral supporter."
Saturday's grand final will take place at Reynolds Oval at South Barwon Reserve with the first delivery scheduled for 12.15pm.