The legacy of a lovable rogue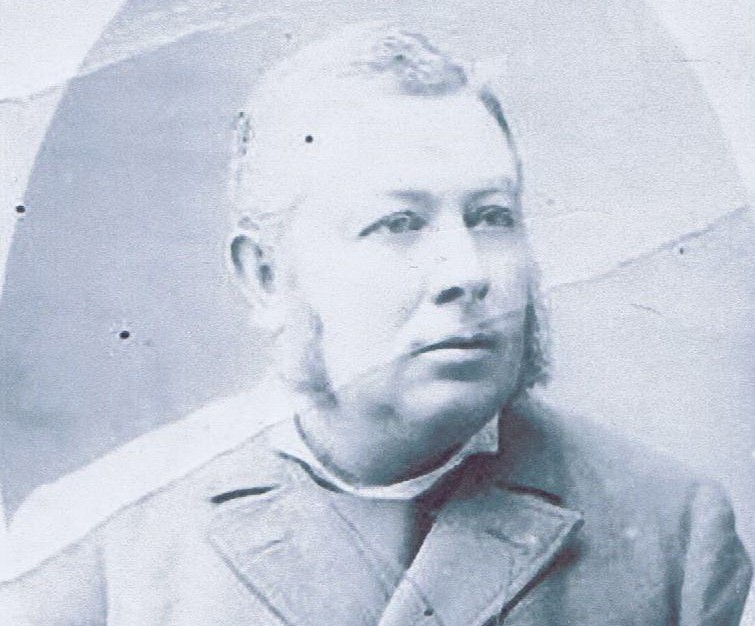 HENRY Rood Palling was one of Heathcote's more prominent nineteenth century citizens and his larger-than-life persona inspired the naming of the present-day Palling Bros brewery in 2017.
Proprietor Peter Pichut said it was great to have an historical link to one of Heathcote's first brewers and drinks manufacturers.
"We've got a number of vintage Palling Bros bottles at the craft brewery," he said.
"Henry Rood Palling was such a character, he was into everything. He was a lovable rogue and a real opportunist."
The Palling family arrived in Victoria in the mid-1850s and made their way to the McIvor goldfields.
Henry Palling senior and his four children, Henry Rood, Elizabeth Frances, Emma Mary and Eliza Maria had come from England for a fresh start in a new country.
It was in the aftermath of a series of deaths; Henry had lost his first wife, Maria, and their baby son, Fitzharding Berkeley, in 1844.
He remarried in 1850 but his new wife, Grace, died within a year and shortly after this his surviving son was in court on charges of breaking and entering and theft.
Henry Rood Palling was only 15 when he fronted a Bristol magistrate at the beginning of 1852.
He was found guilty and sentenced to nine months imprisonment while his accomplice, Mary Bennett, spent six months behind bars.
For Henry senior, it is likely that emigration provided a chance to flee from both grief and the social ostracization stemming from his son's imprisonment.
However, Henry Rood Palling was young and hot-headed with a penchant for finding trouble.
He married Jane Graham on 11 April 1856 at Heathcote, six days shy of his 21st birthday although the certificate gives his age as 21.
While the couple did go on to have a long marriage and 12 children, Henry's wandering eye would get him into serious trouble within a few short years.
By February 1860 he was accused of shooting with intent to kill after a scuffle with local publican Henry O'Neill.
Henry Rood Palling was having an affair with O'Neill's wife Mary and things came to a head when O'Neill confronted him and challenged him to a fight.
Palling's gun was discharged during the brawl and O'Neill was wounded.
Contemporary court reports record that bad blood between the two men had been festering for some time.
Palling was quoted as saying, "You knocked me down and bit me nearly two years since and I've had it in for you ever since".
The charges were serious enough for the case to be transferred to Melbourne and although Palling was found guilty, he received a three-month sentence after O'Neill pleaded for leniency.
Henry's affair with Mary O'Neill continued and she was to later receive an ongoing annuity from his will, while her daughter Emily, born in 1862, received a specific bequest which points to her being his child.
Like many of his small-town contemporaries, Henry had a number of business ventures on the go at any given time.
His marriage certificate lists his occupation as butcher, but he also became a barber as well as a cordial and aerated waters manufacturer.
He was elected to the Sandhurst Mining Board in the 1870s, he served on the hospital and mechanics institute committees, and was also a McIvor Shire auditor.
By the time he died in 1898, at the age of 62, he had amassed a sizable estate worth £4751.
He owned at least 11 different properties in the district, including several on High Street, meaning his wealth would be measured in the millions of dollars today.