Big backyards could hold key to solve housing crisis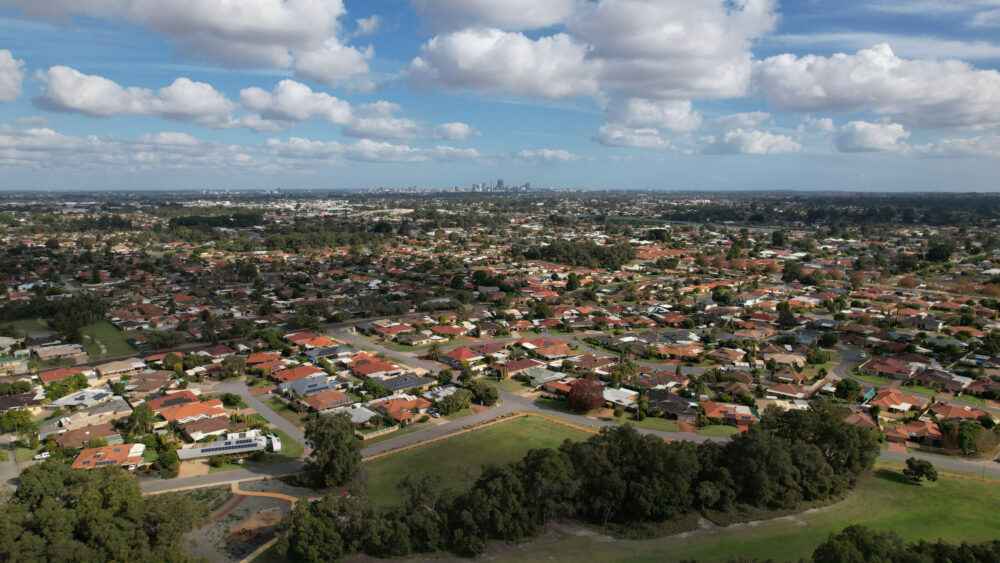 THERE are hundreds of thousands of possible sites for granny flats in Australia's biggest cities amid struggles to affordably house growing populations.
Brisbane, Sydney and Melbourne could be home to an extra 655,000 self-contained two-bedroom units, new analysis shows.
Australia has acute housing shortages due to lacklustre new construction, a trend toward smaller household sizes, and a migration boost since borders reopened.
Government agency Housing Australia forecasts an undersupply of 106,300 over the next five years, with a shortage of rentals contributing to sharp increases in prices.
The research by town planning platform Archistar, real estate construction lender Blackfort and analytics firm CoreLogic frames the humble granny flat as part of the solution to Australia's housing woes.
CoreLogic research director Tim Lawless said granny flats presented an immediate and cost-effective opportunity to boost housing supply within existing town planning guidelines.
"For homeowners, the addition of a second self-contained dwelling provides an opportunity to provide rental housing or additional accommodation for family members, while at the same time, increasing the value of their property and potentially attaining additional rental income," he said.
– POPPY JOHNSTON/ AAP