Suburb by suburb snapshot – California Gully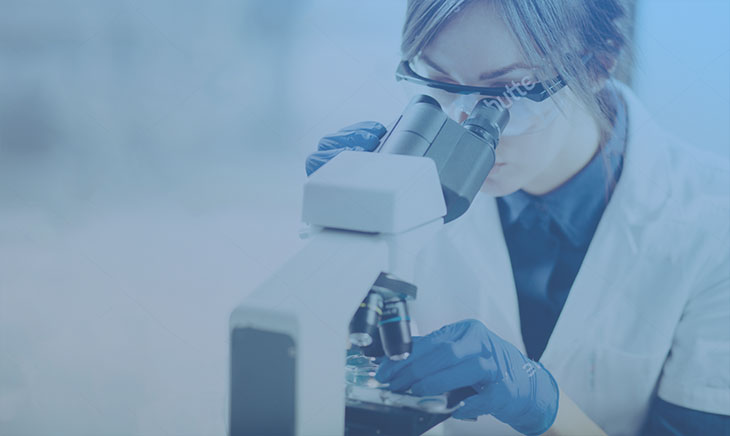 The size of California Gully is approximately 3.7 square kilometres and has three parks covering nearly 2.2 per cent of total area.
The population of California Gully in 2011 was 4262 people and by the 2016 Census it was 4366 showing a population growth of 2.4 per cent in the area during that time.
California Gully is four-kilometres north-west of the Bendigo city centre and was formed around the California Gully where it intersects the Eaglehawk Road.
Gold was discovered in California Gully in 1852, and it was rushed by miners from the Californian gold diggings.
A large influx of Cornish miners occurred in the 1870s, strengthening a Methodist tradition which had established the first school in 1857.
A township formed in Eaglehawk Road and is identified by the White Horse Hotel and the Uniting (former Methodist) church behind the hotel which were built during the early 1870s. California Gully's mines had a long production period, the North Johnson group running from 1861 to 1920.
The school is on the Victorian Heritage Register, along with the former Methodist church. The school replaced a building (1862) in School Street which became a mechanics' institute. The California Gully primary school had 147 pupils in 2014.
California Gully has a number of buildings and sites which retain elements of the goldmining past.
CoreLogic data indicates that the predominant age group in California Gully is 0-9 years with households in California Gully being primarily couples with children and are likely to be repaying $1000 – $1399 per month on mortgages. In general, people in California Gully work in a labourer occupation.
In 2011, 65 per cent of the homes in California Gully were owner-occupied compared with 61.3 per cent in 2016.
TIDBIT:
In 1883 a large school building was erected on an elevated site west of the town, known as Bell Topper Hill.
Population: 4366
Male: 48.2%
Female: 51.8%
Median age: 38
5-year population change: 2.4%
House median value: $351,000
Change in Median Price: (5yrs) is 30.7%
Median asking rent per week: $340,000
Average length of ownership: 10 years
Owner occupiers:64%
Renters: 34%
House median sale price:
February 2021: $332,000
February 2020: $290,000
February 2019: $281,000
February 2018: $255,000
February 2017: $255,000
House sales per annum:
Period ending February 2021: 93
Period ending February 2020: 81
Land median sale price:
February 2021: $132,000
February 2020: $117,500
Land sales per annum:
Period ending February 2021: 9
Period ending February 2020: 3