Wisdom, honour, and purpose.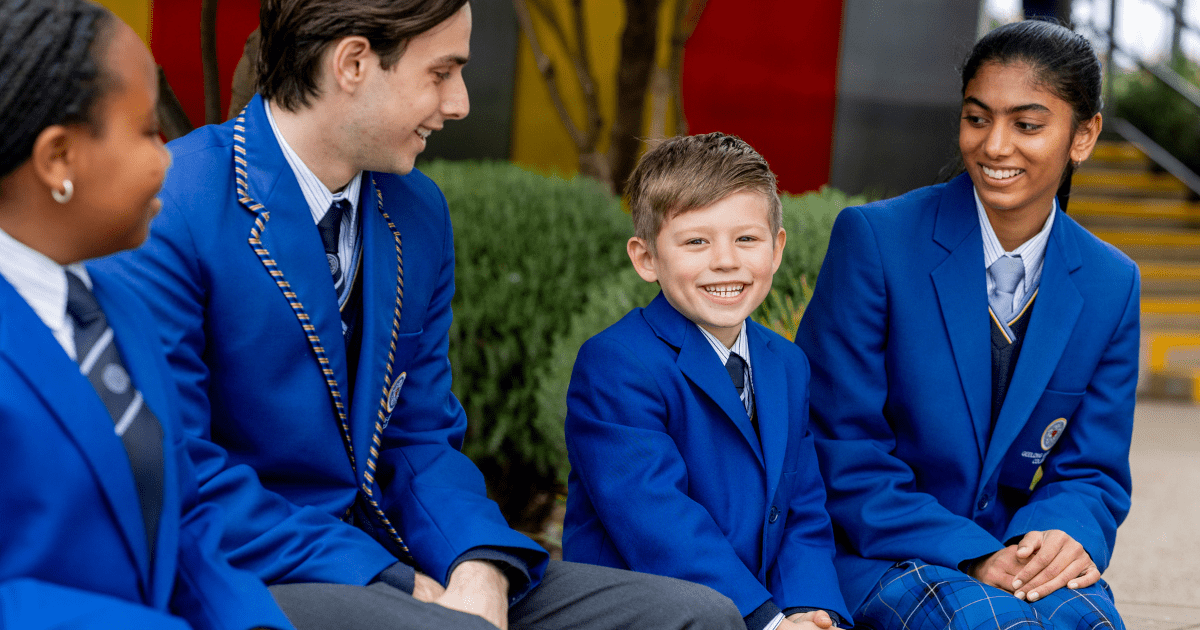 Geelong Lutheran College (GLC) has two campuses with a proud history of educating young people in the Greater Geelong region: St John's Newtown, Kindergarten – Year 6, which commenced in 1962; and Armstrong Creek, Prep – Year 12, which commenced in 2009.
GLC St John's Newtown has 362 students and is set in the urban community of Newtown. GLC Armstrong Creek, with more than 900 students, is located on 11 hectares within the growing coastal community of Armstrong Creek, between Geelong and the Surf Coast.
The college has a broad catchment area that extends from Lara in the north, Bannockburn and Winchelsea in the west, the Surf Coast in the south, and the Bellarine Peninsula in the east.
Bus transport to and from school is available to students, with a fleet of 11 buses serving our two campuses.
Christian education is woven into every aspect of life at GLC. Our college offers a range of engaging, hands-on and inquiry-based learning opportunities that are tailored to the developmental stages of the students.
In Primary School, there is a strong focus on literacy and numeracy, complemented by a diverse range of specialist classes in languages, performing and visual arts, technologies, STEM, physical education, music, and food technology.
Our unique approach to Secondary School embraces three Learning Communities (Years 7 and 8, Years 9 and 10, and Years 11 and 12), each catering for the developmental needs of our students as they navigate the movement from early teenage years to young adults.
Each Learning Community is supported by a Dean of Students who oversees the culture and pastoral support for the students in their care.
GLC has a diverse student cohort and embraces every member of the community regardless of their culture or background.
Guided by our three core values of Wisdom, Honour, and Purpose, we focus on the whole child, encompassing the social/emotional, academic, physical, and spiritual dimensions of their development.
GLC offers a range of co-curricular and extracurricular experiences, catering for a broad variety of interests and passions.
Interested families can find out more by headng to the GLC website at glc.vic.edu.au, and registering for future Open Days and College Tours.
We strongly recommend you visit us to see the GLC campuses in action, meet members of our caring and dynamic schools, and experience for yourself these unique environments.
// Sponsored Content