Geelong's century-long leaders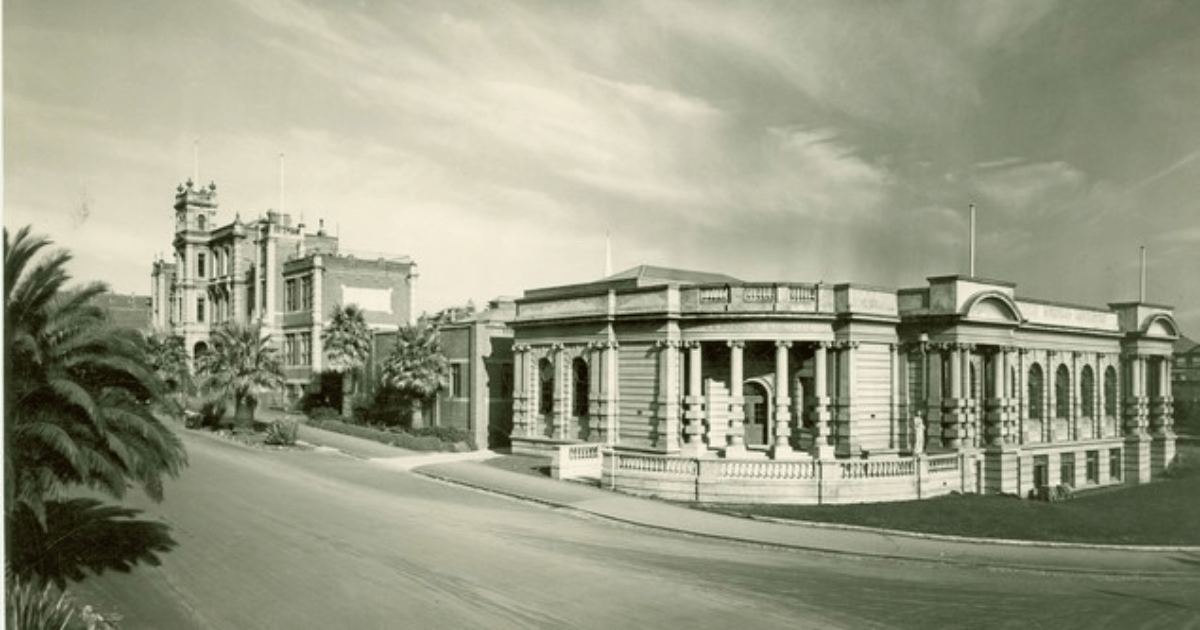 For more than a century, The Gordon Institute of TAFE has led the way in vocational education and training by putting students at the forefront.
As one of the state's largest regional TAFEs, The Gordon owes its success to an innovative and flexible approach to education, according to chief executive officer Joe Ormeno.
"The Gordon plays a pivotal role in tackling the increasing demand for skilled workers in the Geelong community by providing an extensive selection of vocational education and training programs," he said.
"By equipping individuals with essential qualifications and skills, we empower them to launch thriving careers and make meaningful contributions to the region's prosperity.
"Our immersive, hands-on training spans a multitude of fields, such as Science and Technology, Design and Construction, Health and Community Services, and Culinary, Education, and Teaching."
Originating in response to Geelong's early industrial growth in 1887, The Gordon has continued to play a vital role in up-skilling residents and fostering growth among many local industries.
"At The Gordon, we believe in being here for everyone, regardless of their background or stage in life," Mr Ormeno said.
"Our target market is as diverse as the community we serve, including school leavers, apprentices and trainees, the underemployed, career changers, lifelong learners, and international students.
"Our goal is to help students unlock their full potential through innovative, flexible, and high-quality vocational education and training, and thrive in their chosen fields, ensuring a brighter future for all."
In 2022, The Gordon had more than 14,000 enrolments and managed more than 4,000 apprentices and trainees Australia-wide, which Mr Ormeno says is a long way from the 63 students The Gordon started with more than 135 years ago.
Mr Ormeno credits the Geelong Chamber of Commerce for bolstering The Gordon's ability to cultivate a thriving, well-educated community.
"By working closely with local community and industry groups, we can identify emerging educational needs and tailor our programs to address them effectively," he said.
"This ensures that our courses and training initiatives remain relevant, up-to-date, and aligned with the demands of the local workforce."
For more, head to thegordon.edu.au