Wildlife Photographer of the Year
Visit the National Wool Museum this autumn to be amazed by the world-renowned Wildlife Photographer of the Year Exhibition, direct from the Natural History Museum, London.
The exhibition features exceptional images which capture fascinating animal behaviour, spectacular species and the breathtaking diversity of the natural world. Using photography's unique emotive power to engage and inspire audiences, the images shine a light on stories and species around the world and encourage a future of advocating for the planet.
Wildlife Photographer of the Year is the most prestigious photography event of its kind, providing a global platform that showcases the natural world's most astonishing and challenging sights for over 50 years. Launching in 1965 and attracting 361 entries, today the competition receives over 50,000 entries from all over the world, highlighting its enduring appeal.
The 2021 award-winning images will embark on an international tour that will allow them to be seen by over a million people.
This year, seven Australian photographers have been recognised amongst the elite entries including Victorian photojournalist, Douglas Gimesy. This is an outstanding achievement for the photographer with two highly commended images on display, focusing on the plight of the grey-headed flying fox.
The image shows an orphaned pup about three weeks old when it was found on the ground, probably after a fall. It was taken to Black Rock Animal Shelter and after a week of round-the-clock care, the youngster started to recover.
National Wool Museum director, Padraic Fisher, explained "the National Wool Museum is once again Victoria's only hosting venue for the prestigious Wildlife Photographer of the Year exhibition".
"The representation of Australian photographers in this year's competition is a truly outstanding achievement and demonstrates the strength and calibre of nature photography in Australia."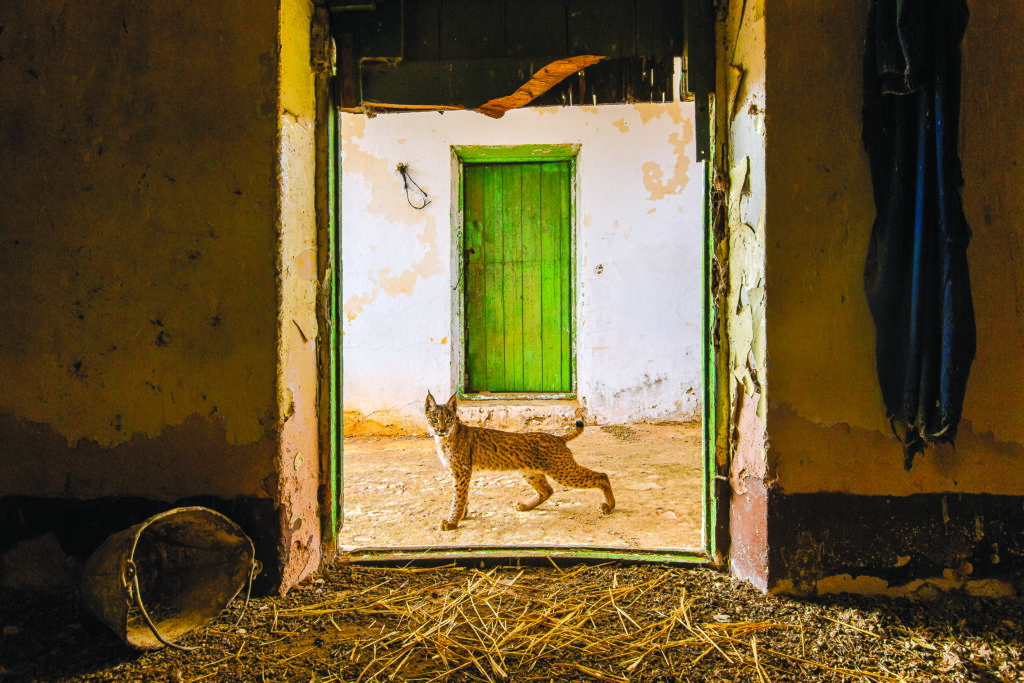 Wildlife Photographer of the Year forms part of the National Wool Museum's commitment to sharing the stories of our environment and the world around us. Raising awareness of conservation and environmental impacts, both locally and from around the world, is echoed throughout the museum.
The National Wool Museum is open daily 10am-3pm over the school holidays, closing only on Good Friday.
Visit our website to find out about photography masterclasses, school holiday activities and to book tickets for the Wildlife Photographer of the Year exhibition.
National Wool Museum, 26 Moorabool Street, Geelong. Exhibition on display until May 15, 2022
Open daily 10am-3pm, closed
Good Friday. Entry Fees apply visit www.nwm.vic.gov.au