Accommodation for one, accommodation for all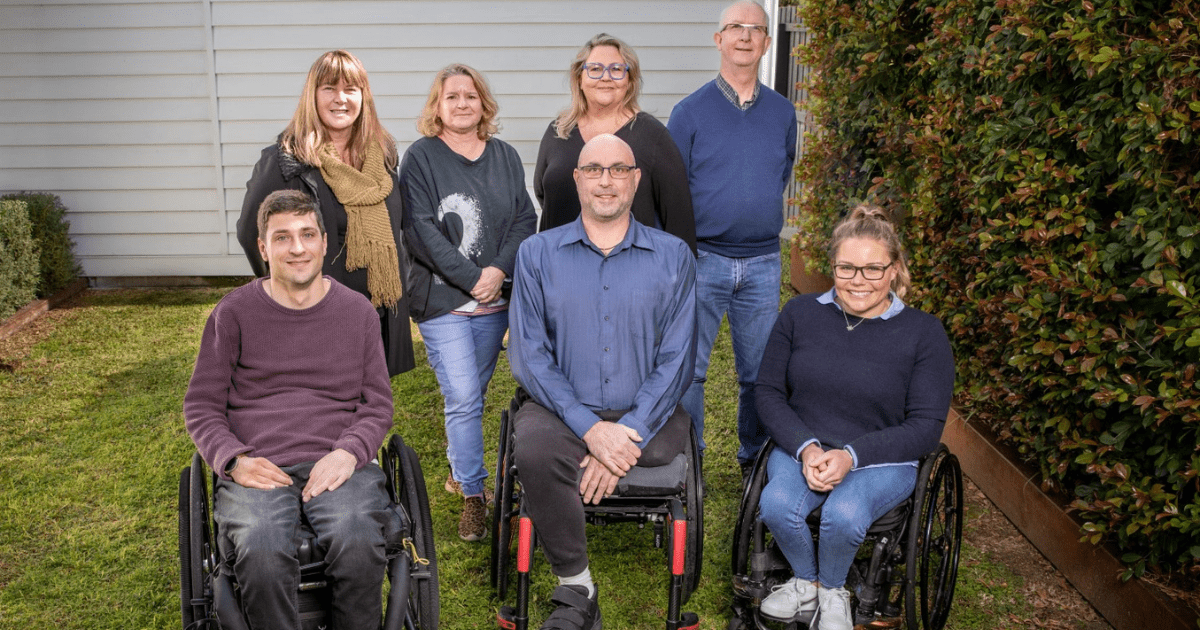 Booking holiday accommodation or choosing somewhere to stay is often a simple and straight-forward process for most people, but those living with a disability might disagree.
This was certainly the case for Kerrie Williams, founder and director of Accessible Accommodation, and her late mother Barbie, who lived with multiple sclerosis up until her recent passing.
"Our whole ethos at Accessible Accommodation is that everyone should have the same opportunities for accommodation whether they have a disability or they don't," Ms Williams said.
"Factual information on accommodation sites is critical. For example, for someone like my mother, not having suitable access to a shower is the equivalent of climbing a mountain.
"It is out of those lived experiences that drives us as a business to provide a valuable service to people across the region and beyond."
Accessible Accommodation earned the 2022 Geelong Business Excellence Awards (GBEA) Inclusive & Accessible Award, sponsored by the Transport Accident Commission, which allowed Ms Williams to look at her business from a different perspective during the application process.
"We were blown away to find out we had won the award last year," Ms Williams said.
"We had somewhat realistic expectations heading into the awards, so I hadn't even prepared a speech and I'm pretty sure I mumbled my way through it, but it was terrific at the time to learn that we had won the award at the time.
"It was a testament to the tireless work that the team does in providing memorable experiences to holiday-goers living with a disability, and it was a terrific opportunity to use these awards as a great way to reflect on ourselves as a business and improve where we could."
Seven years ago, Ms Williams and her husband Grant built an accessible holiday rental in Barwon Heads, where Accessible Accommodation is based.
It was there that they discovered just how different everyone's needs are. It wasn't as "one size fits all" as they originally thought.
Since then, the pair has spent almost a decade researching and talking to guests who require different levels of accessibility and providing appropriate accommodation to those living with a disability.
Through its three-tiered accommodation category system, which breaks down listings across the country into Independent Walking, Independent Wheelchair User and Assisted Wheelchair User, Accessible Accommodation understands the needs of people with disabilities, and shares this knowledge with other accessible property owners.
Ms Williams was excited to share that Accessible Accommodation properties would soon be listed overseas in Oceania and South-East Asia in an exciting new expansion of the business.
For more on what Accessible Accommodation offers, head to its website at accessibleaccommodation.com