CentreStage lauds awards for recent growth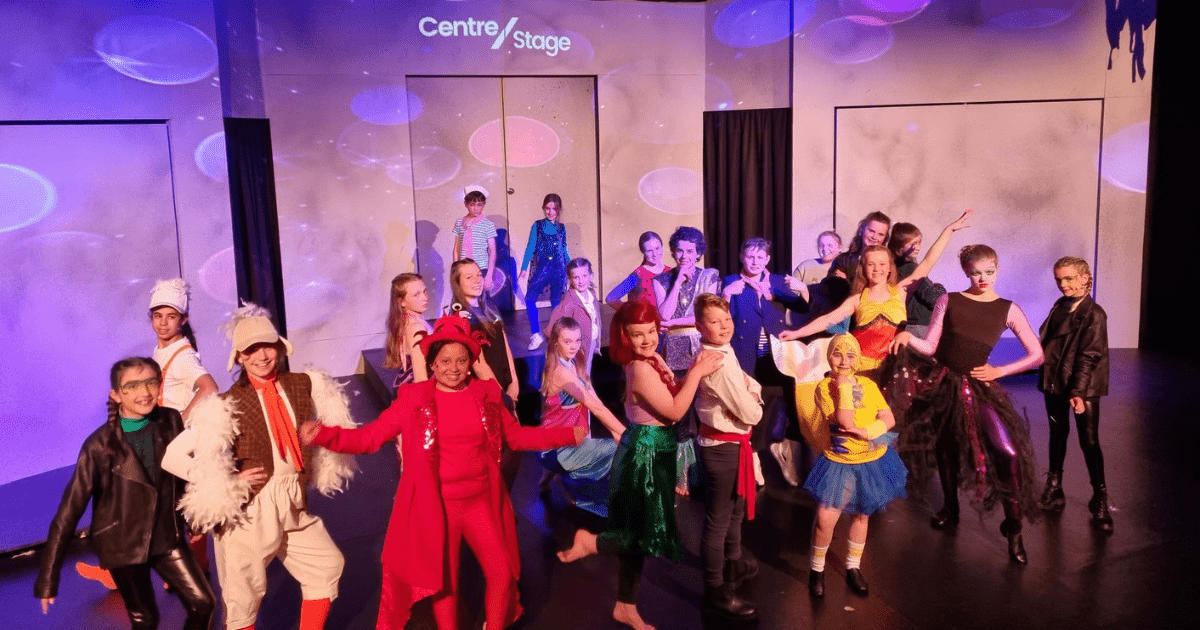 GEELONG-BASED theatre business CentreStage has credited the Geelong Business Excellence Awards as a big part in the business's success in recent years, following a difficult two-year period under the cloud of the COVID-19 pandemic.
Managing director of CentreStage David Greenwood and his team were inducted into the awards' Hall of Fame in 2021 despite the challenges faced during the global pandemic, an honour only available to businesses or business leaders with a minimum of three award wins.
CentreStage then continued its stellar awards record in 2022, emerging as winners of the Geelong Business Excellence Awards Corporate Social Responsibility Award, sponsored by genU.
"The awards are extremely beneficial to local businesses, as evidenced by the effect it had on our own business and our rapid growth coming off the pandemic," he added.
"Following our induction to the Hall of Fame, I have excitingly been named a judge for this year's awards, so as a first-year judge I will commit to a couple years on the panel, and I personally will lead the marketing and arts column."
CentreStage has become a regular applicant and repeat winner at the Geelong Business Excellence Awards over the last 15 years through its range of tuition programs and statewide shows.
Mr Greenwood and his team took home the Health and Wellbeing Promoting Workplace Award twice, once in 2019 and again 2021, sponsored by Barwon Health, as well as Small Business of the Year Award in 2020, sponsored by Bendigo Bank, making it one of Geelong's most decorated businesses in the region.
"We've always been little different to other community theatre groups because our primary goal is trying to make ourselves as inclusive as possible," Mr Greenwood said.
"Not only are our prices a quarter of the cost as other theatre groups, but we're also big on trying to close the gaps between shows, this allows actors and performers to remain active in our community and we don't want their mental health to deteriorate.
"We, on average, host between 15 and 20 shows every year and we offer a plethora of grants and programs for junior performers across the region, making us Australia's Largest Amateur Musical Theatre Company."
CentreStage's four areas of business include junior performer theatre tuition offered to students aged 4-18 on a weekly basis, large scale productions across the Geelong region, set, costume and venue hire for schools and theatre companies throughout the country, and a newly announced Talent Management agency – Geelong's first talent agency.
For more on what CentreStage has to offer, head to www.centrestage.org.au