BEHIND THE SPIRIT SCENES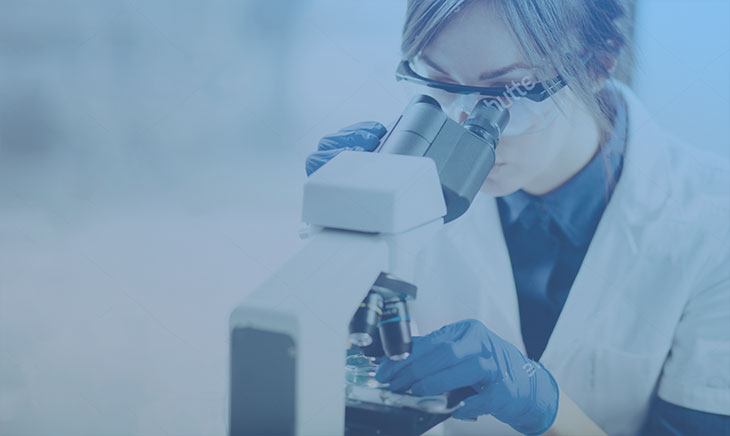 As her profile continues to build as a leading figure in Victoria's Indigenous arts field, Bellbrae artist Jenny Crompton's Lorne Sculpture Biennale installation has earned her another set of coveted awards.
Jenny's piece, Sea, Country, Spirits, has captured both judges and viewers imaginations at this year's biennale, winning the major Sculpture Trail Award, and the People's Choice Award.
The installation was constructed using a range of materials including recycled copper wire, shells, kangaroo bones, paint, and feathers to represent a dance of spirit shapes.
The 32 individual pieces are gathered around three totems symbolising sky, land and sea and narrate life cycles of the country and the continuous rhythms of the land.
Brought together under a sprawling tree near the ocean, Jenny said Sea, Country, Spirits has enlivened the area exactly as she imagined.
"I went to the space, and it's quite a dark space, and I knew I wanted it to be spirit work and light and bright and airy using the method of sewing decoration onto copper wire.
"When the light hits it at the right points it looks see-through, almost like it's just an imprint.
"This area receives very strong winds and the pieces are meant to dance so it was quite perfect.
"I've made it so the air can rush straight through, seeing them swinging and dancing together has been the most beautiful experience."
The Sculpture Trail Award was announced at opening of the biennale and includes a $25,000 prize, judged by Koorie Heritage Trust chief executive officer Tom Mosby, artist Jill Orr and design architect John Wardle. The People's Choice Award was announced at the closing event in Lorne at the weekend, and makes Jenny the first artist to win both prizes in the same biennale.
The prizes follow her 2014 Deadly Art Award at the Victorian Indigenous Art Awards, for which she was also selected as a finalist in 2015.
She said being awarded the prizes was a celebration of the laborious works she is innately drawn to creating.
"I couldn't have asked for the piece to have turned out better and the response has been overwhelming.
"It's been a crazy, wonderful ride, it took eight months to complete and it was a very long and arduous process."
Jenny's process involves what she describes as "walk and gathering", in which she explores the land of her ancestors, the Wadawurrung, collecting a range of bones, feathers, grasses and plant matter.
The natural matter used in Sea, Country, Spirits was gathered over a period of five years.
"As I gather it's as if I am listening, because this piece was designed to be site specific I went to the space in Lorne in June and just felt it," Jenny said.
"It just comes, I just listen to the land and that's why this piece became what it did, because of what I felt there and while I was gathering.
"It was a flow of sculptural work, one shape appeared, then another, then another."
With the Lorne Sculpture Biennale now wrapped up, Jenny is looking to her next exhibition, opening on May 20 at Craft Victoria in Melbourne.
The exhibition, titled Hero Worship, will centre on personal and historical roots with contemporary artists exploring the stories of unsung, yet influential heroes.
The Hero Worship launch is on Saturday May 21 at Craft Victoria, to join, RSVP to [email protected]
For more information about the exhibtion, head to craft.org.au.