CHOCOLATE WITH CHOCOLATE THE PERFECT MATCH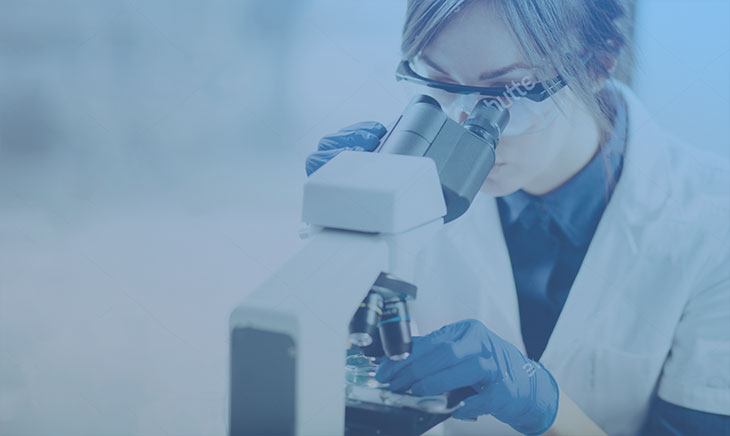 Talk about city rivalry – the classic case of Melbourne vs Sydney has nothing on the clash between Geelong and Vancouver in the weather stakes.
Thank goodness that for the eight days our Canadian friend had to "endure" day after day of absolutely perfect weather just recently.
We'd been boasting about it belligerently, reminiscing how when we were in their neck of the woods it just rained, and rained and rained!
Not one single drop of rain – whew! But soon I know I'll be reaching for the hot chocolates again as we cruise into the cooler days of autumn. And what better to enjoy with my steaming cup of hot chocolate in the afternoon – than a brownie!
Now, aforementioned Canadian buddy is my match in the "clip and keep" recipes department, so I think it appropriate in her wake as chief in-house dishwasher while she was our guest (and sometime dancer to our up-beat world music!) that I should delve into my folder of clipped recipes for a brownie recipe that you can bake in the microwave oven.
I figure this could be handy during the school holidays as you may just be at the coast or in the high country in rental digs, or indeed just giving the caravan one last airing in the backyard before storage after Easter.
It's a curious term, brownie – devised by a chef at a leading hotel in Chicago to meet a customer's request for a small piece of cake, easily eaten from a boxed lunch repast at a fair for ladies.
The earliest recipe appeared in a book in 1904, but a revised recipe of 1907 added an extra egg and more chocolate – known as the Bangor Brownie – possibly because they were made from a lady in Bangor, Maine.
Brownies are a cross between a cake and (I have to use the term here) cookie – as they are dense, rich, fudgy, cake-like but with a crispy crust.
I've added my own variation here by chopping a cherry-ripe log confection into the batter, and some walnuts – it's a nice surprise to bite into the cherrycoconut chunks!
So – no need to preheat the microwave here – simply grease a 20cm square ovenproof dish and line with baking paper.
Cream 125gm butter together with 1 ½ cups brown sugar. Add two teaspoons vanilla essence and three eggs: mix well. Melt 200gm good quality chocolate in a bowl 2-3 mins on setting 500 watts/ medium/50 per cent. Stir into butter mix. Fold in ¼ cup plain flour, pinch of salt, 150gm walnuts (cherry confection optional). Spread mixture into dish – place on a rack and cook 10 mins 500W/Med/50 per cent.
Carefully remove from oven and scatter 100gm each chopped milk and dark chocolate bits and 100gm walnuts over brownie and cook a further 5-6 mins at same heat setting.
Allow to cool in dish – preferably overnight – can be served warm with ice-cream or a chocolate sauce for a total overload of reaching for the chocolate!
With Easter just over and still yearning for more things chocolatey, I dipped back into my aforementioned clipped recipes and remembered how yummy this chocolate tart is, one that I've not made for years, and how I thought it curious that salt is added into the filling.
The salt further enhances the flavour explosion of chocolate! You may be surprised to learn that just a smidge of blue cheese can also add wham to a chocolatebased filling.