DÜFTE PUNKT OFFERS VARIETY FROM EDEN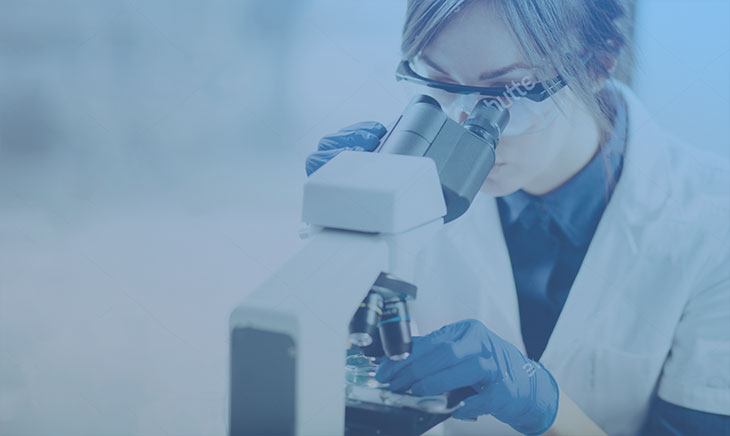 We all love to mix things up a bit now and then, and in wine speak that means varietal blends (mixing together of different varieties), vineyard blends (mixing of different vineyard sites) or sometimes field blends (mixing of different varieties grown within the one vineyard).
Whichever way, it's all about balance, complexity and value. Blends are the in thing once again and always add colour and interest if you're looking for something new. Speaking of which, I tasted some really exciting whites from the Eden Valley recently and came away very impressed.
Chaffey Brothers is the brand and their avant-garde packaging is certainly eye catching and like their wines, full of interest.
Winemaker – Daniel Chaffey Hartwig is the fifth generation of the Chaffey brothers' descendants to produce wine in Australia, with a winemaking mantra based around purity of fruit, minimal intervention and a respect for sub-regional diversity.
Chaffey Bros. source their fruit from the Barossa and Eden Valley's but it's the Eden Valley wines we'll focus on today.
Eden Valley is a small town in South Australia and was so named after the surveyors found the word Eden carved into a tree. It's part of the Barossa Ranges region, with aromatic Riesling and rich Shiraz it's two main stars.
The first vines to be planted were in the famous Pewsey Vale vineyard back in 1847.
Speaking of aromatic varieties, when tasting these wines, I came across a variety I'd never heard of before called Weiber Herold (aka Kerner). It's a very rare aromatic white grape variety bred by August Herold in 1929 at his plant breeding station in Germany.
He crossed a variety best known as Trollinger with Riesling, and it eventually received varietal protection and was released for cultivation in 1969, where it became the third most planted variety in Germany in the mid 90s. It is also found in other countries like Austria, Switzerland and the Italian province of South Tyrol, plus some very smallholdings here in Australia.
So, if you like to mix it up a little, here's some newbies worth looking at. CHAFFEY BROS. DÜFTE PUNKT EDEN VALLEY 2015 ($24) This is a wine that appeals on so many levels. Your senses working over time to take in all the wonderful floral fragrance complexities, the sensual textural mouthfeel, the super fine lithe weight on the palate, the natural acidity and dry minerally finish. It all comes down to one vineyard – the Fechner brothers'
exemplary and much-famed vineyard in Eden Valley – renowned for its unique aromatics and its unique varietal mix of three Germanic grape varieties.
Sublime and seamless, this singlevineyard blend is quite a cocktail with Gewürztraminer for spice, precise Riesling for purity and precision and Weißer Herold for its texture. It's a field blend consisting of 40 per cent Riesling, 40 per cent Gewürztraminer and 20 per cent Weißer Herold (very rare – one of only two Australian plantings of the Riesling-Trollinger crossbreed), that has all been cofermented together, producing a wine of poise and elegance with intense aromatics alongside flavours of lychees, mandarins, minerality and florals. Serve with spicy Asian foods and seafood.