EYEING THE WEEKEND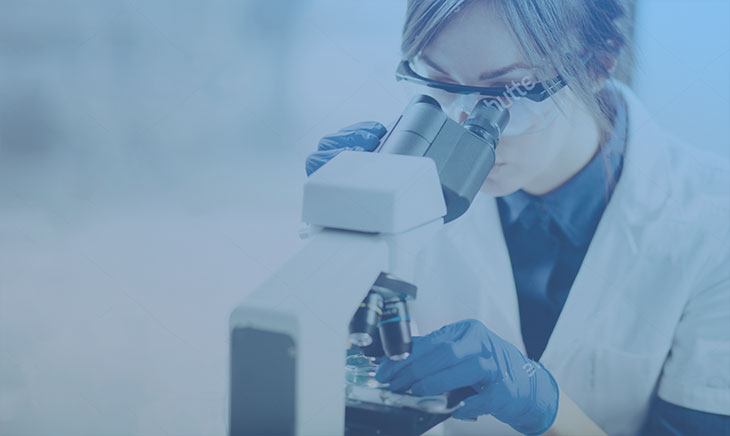 FRIDAY 1/4 Cricket scandal comes to the stage The Underarm is the story of two brothers ripped apart by the most infamous act in cricket history. As adults, they are reunited at another test clash in Wellington. What results is a tumultuous ride through sport, politics, family and the perennial AussieKiwi sledging match. The Underarm is a riotous show that has tremendous appeal to children, sports clubs and corporate groups.
Showing at 2pm and 8pm at Drysdale's Potato Shed, tickets are available from City of Greater Geelong Customer Service Centre or by phoning 5251 1998.
SATURDAY 2/4 Portraits of Hawaii's finest French photographer Bernard Testemale is exhibiting a portrait collection exploring the parallels connecting the histories of surfing and photography at Torquay's Bar 61. The exhibition features portraits of the big wave riders of Hawaii, using a wet plate collodion process that Testemale says gives a 3D effect and "brings the soul of my subject to life". Showing now until April 19 at Bar 61, located above Boardriders Torquay.
Entry is free.
SUNDAY 3/4 Final acts for Lorne Sculpture Celebrate world-class art at the closing day of the Lorne Sculpture Biennale. A full program will be running throughout the day, including Sculpturescape at the Swing Bridge, free sculpture workshops at the foreshore, a mini tour with sculptors on site, and artist talks. The closing event will take place at the Lorne Aquatic and Angling Club from 4-6.30pm with the announcement of the Sculpturescape and People's Choice awards. For program details and more information, head to lornesculpture.com.