Going online for health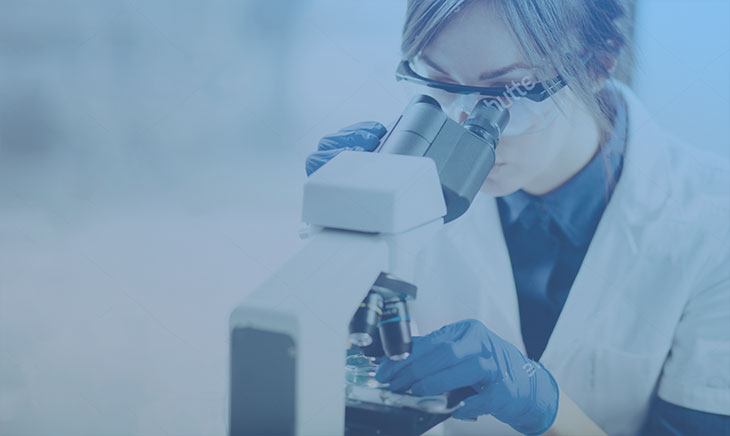 Bellarine Community Health has stepped into the social media stratosphere this week with the launch of their new Facebook page.
The Facebook page which includes information on Bellarine Community Health's latest news, events and services is aiming to provide an alternative way for people living on the Bellarine Peninsula to access up to date information about the health centre.
In 2011, 51 per cent of the population were connected to Facebook, that's over 10 million Australians and it's not just younger populations who use the social media site. Facebook users over the age of 50 years make up approximately 18 per cent of the total members registered.
The business development manager at Bellarine Community Health, Ross Rodgers, encourages all Facebook users to connect to the health centre's site by "liking" the page.
"Facebook is an interactive and fun way of accessing the latest health information from Bellarine Community Health," he said.
"It is a great way for us to communicate the range of our services and to keep current and potential clients up to date on our latest news."
The Facebook site has occurred alongside the development of the health centre's website in 2011. The website provides detailed information on all of the services offered at BCH's seven sites across the Bellarine.
Bellarine Community Health currently provides specialised health care for all ages, including the early years, young people, adults and older adults.
For more information on Bellarine Community Health, you can find us on Facebook, visit us at bch.org.au or phone service access on 5258 0812.