HOCKING RETURNS TO MAKE UP FOR MISS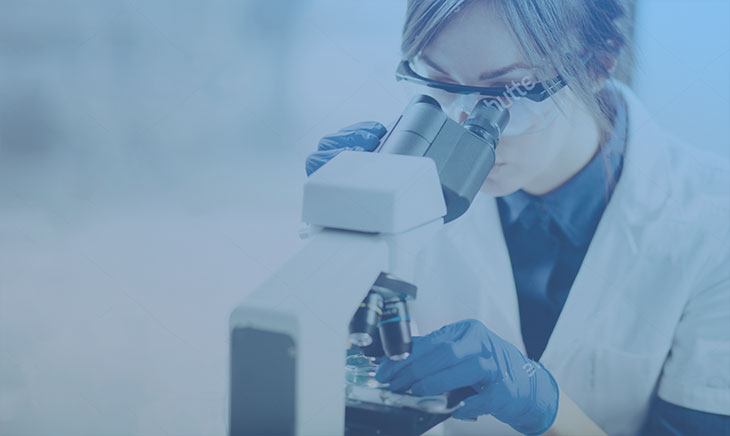 Jimi Hocking will be making his way to the Bellarine to make up for a show cancelled earlier this year.
Having settled into the role as a new father, Hocking has now rescheduled the show for Saturday night.
"I'll be making good on my gig at the Uniting Church in Queenscliff," he said.
"It's such a great sounding venue for a solo show." Hocking has been in the blues scene for decades, with a solid and successful career alongside many different acts.
"I have a few different hats, the Screaming Jets, session work, mandolin trio – my career has been a great mixed bag," he said.
"The past few decades has been an absolute rollercoaster for me – one minute you're hot, the next you're not… but I've won awards, had number one albums and that must mean I'm doing something right." Reflecting on the first time the Screaming Jets had a number one album in Australia, Hocking refers to it as a "surreal and amazing feeling".
"I thought, surely now I've made it!" His stage presence is one of many factors that set Hocking apart from the rest.
"I'm no shoe-staring artist.
"I'm famous for my style jumps and guitar history, I'm the flashy guy!" With a long career spanning over decades and 14 solo albums ranging from retro to rock – this is one show not to miss.
Tickets to the show are $20.
The venue is located at the corner of Hesse and Stokes streets in Queenscliff.
To book, phone 5258 2854.