In memory of Trevor Lionel Buck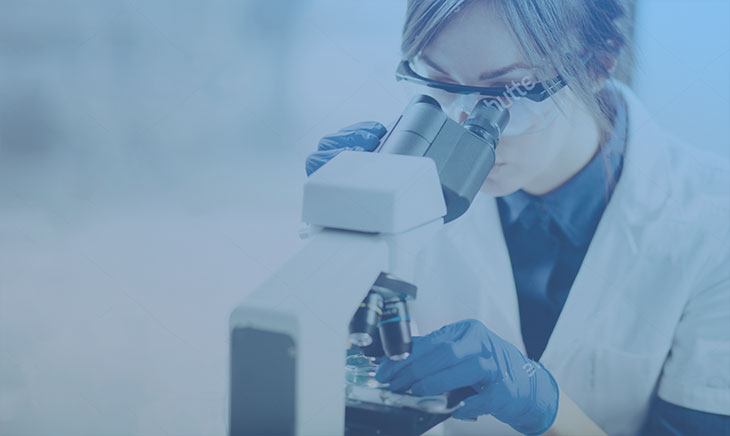 The recreational fishing reef off Torquay will be named after keen angler and advocate Trevor Buck, who passed away unexpectedly last week.
Fisheries Victoria executive director Travis Dowling said Trevor had been a board member with VRFish, the representative body for recreational angling in the state, for close to 10 years.
"He had tirelessly stood up for anglers' interests and the aquatic environment.
"To honour Trevor's legacy and everything he did for fishing, the recreational reef off Torquay will be named 'Rev's Reef'."
Trev, Rev or Bucks as he was known by many was also a friend of mine.
He was well known within the recreational fishing community as a tremendous and passionate advocate for all of us.
My thoughts It's always hard always to put pen to paper to write about someone who had an influence on your life and that of many others.
What do you say? The usual, yeah he was a great bloke, loving towards his mum, dad and friends, but that doesn't really even begin to cover it.
Trev was much, much more. He was passionate about the environment but even more so about his fishing.
He was argumentative, he would try and convince you of his point of view, bombarding you with the facts "according to Trev".
At the same time, he took no offence if you had a different perspective.
He'd just continue on to try to convince you that his way was the right way. That was Trev!
I first had the pleasure of working with Trev when he came to my aid after the first fish kill in Anglesea.
He provided help and support in trying to fight for the river and though we failed, he still continued in that fight by being the VRFISH rep on the local Surf Coast committee on the Anglesea River. He was still trying to save the river, right up till the time of his passing.
He had a passion for the rivers and streams in our area. He was the first person to contact me when the Thompson Creek went belly up recently telling me, "I need to get stuck into these guys", meaning those charged with the responsibility of looking after our waterways.
Trev didn't suffer fools lightly and he voiced his frustration to me more than once about those who were in charge of our waterways and oceans.
Trevs catch phrase supposedly was "habitat, habitat, habitat" but to Trev, this was part of creating healthier water ecosystems.
The need to look after our waterways, for the future of anglers, was imperative for Trev.
The honour bestowed on him by Fisheries by naming the reef after him is a terrific tribute, and one that is well deserved.
Those who knew Trev were certainly better off for knowing him. We can ill afford to lose advocates like Trev.
Ultimately we are the ones who will suffer most by his passing.
Trev, as they said at your funeral, you are "true blue, mate," a person you could rely on, a person you could trust, one who truly cared.
Mate, like many I'm sad to see you go, but we will all enjoy your reef into the future.
As I wrote at the start of this column, it's hard to put into words. Trev, I just hope I've done you justice. Bye mate.