Mattress problems put to bed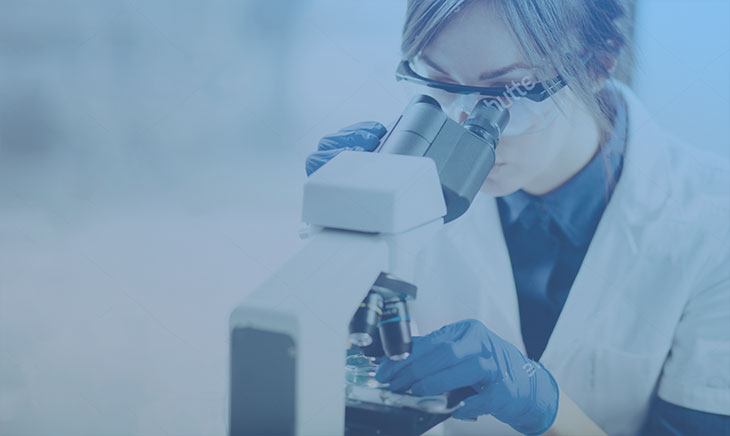 TRYING to find a way to dispose of a mattress in an environmentally friendly way can be a daunting task, but a new automated processing plant offers a solution to the problem. Thanks to the TIC Mattress Recycling Plant, Geelong and Surf Coast residents will be among the first to use the new system set to transform the industry, with an exclusive mattress recycling offer on the table for April.
The new facility reduces the manual handling and deconstruction of mattresses dramatically, and enables an increased recovery of valuable resources such as steel, foam and textiles while reducing health hazards and the risk of workplace injuries.
Managing director of TIC Mattress Recycling Michael Warren said two years of research and development had gone into the new facility.
"Mattresses have long been recognised as an environmental problem. If they are sent to landfill they are bulky, take up a lot of space, and the recyclable steel and other materials are lost," he said.
Since 2013, TIC has completed a global search and sent Australian mattresses to Europe for testing in automated facilities. The chosen technology has been modified for Australian conditions and will be capable of processing more than 20,000 mattresses a year, thereby saving about 170,000 cubic metres of landfill space and recycling more than two million kilograms of steel, and 250,000 kilograms of foam.
Warren said TIC was committed to providing a long-term sustainable solution to mattress recycling.
To find out about the offer for Geelong and Surf Coast residents, contact 1300 230 768 or email [email protected]
For more information about the new automated system and to see a video of the process visit ticgroup.com.au/mattress-recycling.