News of our demise greatly exaggerated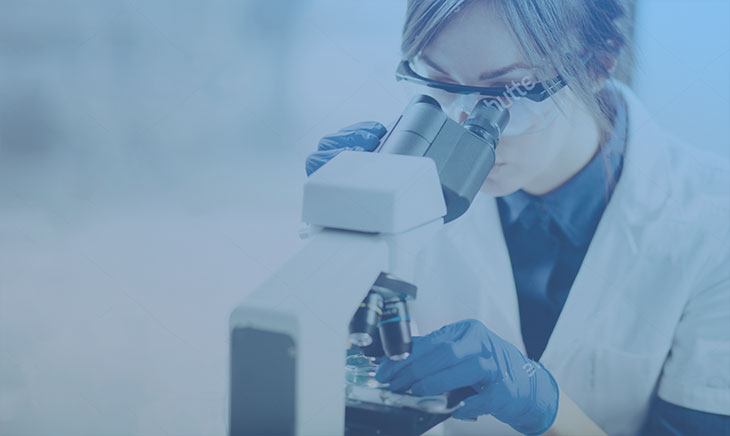 Journalists may occasionally be accused of sensationalising aspects of a story to increase its punch.
This is evident in early coverage of the restructures and job losses at Fairfax and News Limited, which has led to an impression that news print media is on its death bed.
With apologies to Mark Twain – the reports of our death have been greatly exaggerated.
Last week, this paper spoke with advertising doyen and executive chairman of Aegis Media Pacific, Harold Mitchell – who reiterated a point he made in a couple of columns he wrote for The Age.
He said that regional media is thriving, strong and of great value and importance to the communities it serves.
"It seems that in the frenzy to proclaim the death of the newspaper, many national commentators are blind to the truth in 'the bush' where most of the money is made and in the 'burbs' where the people live," he wrote in "Buffett sends message with a thumbnail dipped in ink" – The Age, June 29, 2012.
He highlighted famed US investor Warren Buffett's recent purchase of 63 country and regional newspapers for $US142 million, and quoted Mr Buffett who said "In towns and cities where there is a strong sense of community, there is no more important institution than the local paper".
In conversation with this paper, Mr Mitchell spoke of a number of strengths possessed by regional papers, the most pertinent of which was tourism. He said that within the next 10 years, tourism will become more important to Australia and its economy than mining is today.
Geelong Otway Tourism executive director Roger Grant strongly agreed with Mr Mitchell's sentiments and identified local media as an integral part of the tourism conversation.
"I think the relationship between, in particular tourism and local media, is indeed very strong," he said.
"We don't get cut through messaging in the bigger papers, so local media is very important to get tourism messages out there. Tourism needs an open dialogue and that discussion doesn't take place if you remove the local media."
Mr Grant said that within a rapidly changing tourism environment – one that he said generates $2.1 billion annually for the region – local papers are important in keeping even those in the industry informed of new events that pop up across the region.
"It is critical that local media has a strong voice," he said.
Furthermore, while many commentators were discussing the possibility of a government subsidised print media for the bigger city-based papers, the state government were committing to increase their advertising spend per campaign from 10 to 15 per cent in regional papers.
The Coalition Government said it will more actively engage regional and rural media outlets to communicate critical information to their local community. To that end, they have committed to better support regional media through a new policy (Regional Communication Policy) which will see government advertisers increase their expenditure in regional media outlets.
Deputy Premier and Minister for Regional and Rural Development Peter Ryan joined Member for Benalla Bill Sykes last week to announce details of the policy.
"From the smallest media outlets to the largest, all play an important role in connecting our local communities and that is better reflected in this new policy," Mr Ryan said.
"The updated policy, which will take effect on 1 July, requires government advertisers to increase expenditure in regional media outlets from 10 per cent to 15 per cent of their total campaign spend.
"There is an obligation for each government department to report annually on the actual spend in regional media, which will be audited by the Department of Premier and Cabinet. This will ensure small and independent newspapers are included where appropriate."
Mr Ryan said changes to the demographic profile of the state and developments in technology and new media led the government to conduct a review of the existing policy.
"The policy was informed by analysis with media experts and stakeholders and through consultation with editors and owners of regional media, including at a Regional Communication Forum, held in Moe in December last year," Mr Ryan said.
"There are no other regional communication policies in existence in Australia. The Coalition Government intends to continue consultation with regional media as part of an ongoing process, to keep regional communities connected and engaged."
Within Victoria, those in government, advertising and regional media agree with Warren Buffett's sentiment that there is "no more important institution than the local paper".
Harold Mitchell certainly does.
"He's (Mr Buffett) right and also it's true here. Newsprint is dead? I don't think so."