Poplar in to Agroforestry expo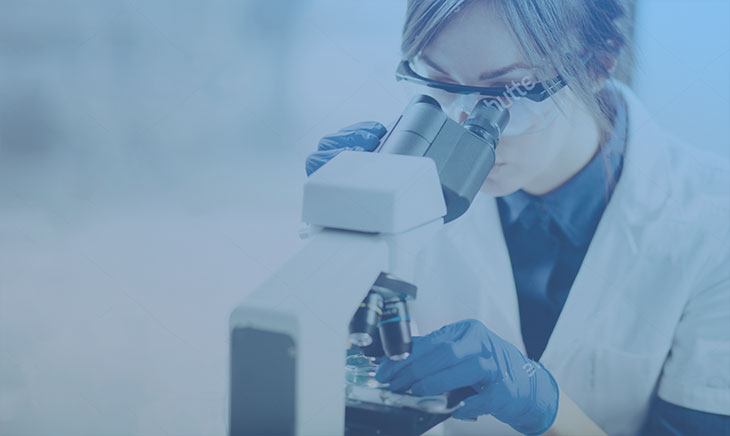 In April 1987, at the age of just 25, Rowan Reid began planting trees on a small farm at Bambra.
His idea was to illustrate how forestry on farms could be more exciting, and very much more beautiful, than a monoculture pine plantation. He also wanted to prove that high quality timber could be harvested from these same trees.
While the trees were growing, Rowan spent 20 years working at the University of Melbourne teaching agroforestry. It was there that he created the Eureka Award winning Australian Master TreeGrower course. More than 2,000 landholders have participated in one of the 95 courses conducted around Australia.
The Bambra Agroforestry Farm became Rowan's canvas, his classroom, and his research station. Since 1987, more than 5,000 people have visited the farm. More will visit this Friday (April 27) for the Otway Agroforestry Network's Farm Tree Expo.
The farm boasts more than 50 commercial tree species, all managed for high quality timber by pruning to control branches and eliminate knots, and thinning to promote diameter growth. The result is a parkland, rather than a forest, with sheep grazing underneath to provide ongoing income and control the fire hazard.
There is an exciting line up of speakers focusing on the potential for farm trees to produce bioenergy – everything from firewood to electricity – biodiversity, climate, carbon, bushfoods and furniture. There are demonstrations of log-grown Shiitake mushrooms, a range of working portable sawmills and displays of furniture produced from farm grown trees.
Local nurseries will have displays and will provide advice on tree selection and establishment. For more details go to www.oan.org.au.
The celebrations are likely to go on into the evening with a BBQ and some entertainment and bookings are required.
For more information contact Marianne Stewart: marianne.stewart@oan.org.au or 5236 2086.