RISING WAVES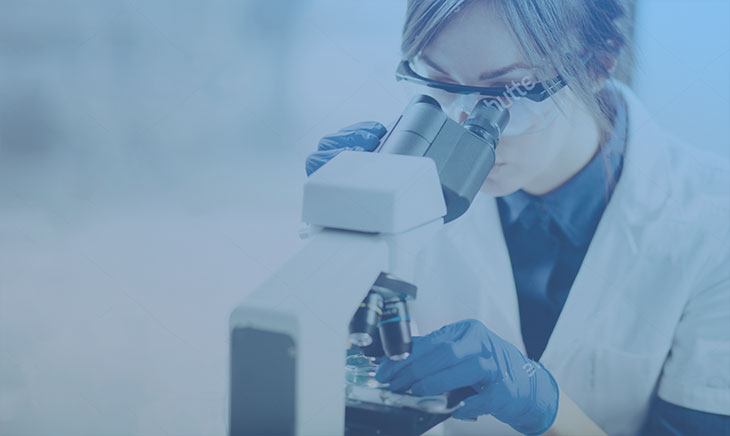 THE Surf Coast Shire has argued its unique economy and surging population must be taken into account in any new state government policies designed to drive economic growth in regional Victoria.
The newly-formed Department of Economic Development, Jobs, Transport and Resources (DEDJTR) is asking councils for feedback on its regional service delivery model.
In its submission, the shire states its economy is "distinctly different" to Geelong, the surrounding regions and Victoria, with the surfing industry representing almost 27 per cent of all jobs (more than 2,000) and 26.5 per cent ($217 million) of all value-added activity.
The importance of tourism is highlighted, with the nearly two million visitors in the year ending September 2014 directly spending more than $440 million.
There are more than 700 construction businesses in the shire, which have helped drive more than $2.5 billion of development over the past 10 years.
The submission also notes the Surf Coast Shire is Victoria's sixth-fastest growing municipality since 2008, with growth of 3.3 per cent shire-wide and 5.3 per cent in Torquay alone.
The shire's population is expected to rise from 29,247 last year to 44,787 in 2031. To ensure employment keeps pace, the council projects another 3,025 jobs will need to be created by that time.
That projection assumes three-fifths of the population will work outside the shire in Geelong, Melbourne, Golden Plains Shire or elsewhere.
However, the shire has emphasised the generally small nature of the shire's 3,060 businesses, which include 1,900 nonemploying businesses and another 750 that employ four people or less.
"It is important that DEDJTR recognise the importance of the unique and rapidly growing economies such as Surf Coast Shire that are not based on traditional sectors such as manufacturing (or) large scale retail," the submission states.
"Programs with enough flexibility to facilitate growth in sectors such as surfing, tourism and sustainable agriculture should be provided." Councillors endorsed the shire's submission at their meeting on April 7.
Cr Heather Wellington said the council already had a very good relationship with the state government but that it was important to continue having a strong regional structure based in the G21 area.