Shire wants health protection in new clean agreement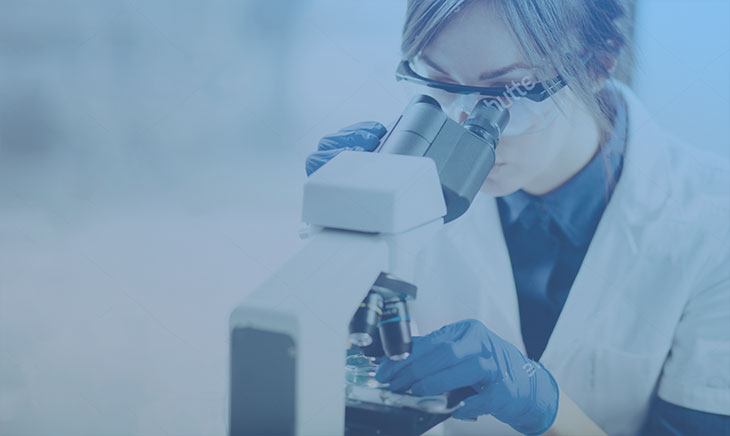 THE Surf Coast Shire has called for protecting human health to be one of the key principles of a new National Clean Air Agreement.
The federal government has called for feedback to a discussion paper on the agreement, which aims to "reduce air pollution and improve air quality through cooperative action between industry and government at the national, state and local level".
In its submission, the council notes its particular interest in the issue because of the Anglesea coal mine and power station, as well as its previous efforts in pushing for stronger standards for particulate matter and sulphur dioxide emissions.
The shire is generally supportive of the agreement's seven proposed principles for action, to protecting human health and acknowledging pollution.
"Human health is noticeably absent from the current principles, as is the precautionary principle.
"The submission also takes issue with the discussion paper's 'strong emphasis' on reducing regulatory burden," the report states.
costs are commendable, human health and the preservation of human life warrant clear enforceable regulatory standards for air pollution.
"Regulation should not be just a 'last resort' when it comes to air quality and impacts on human health.
"As the discussion paper notes, the health costs of air pollution in Australia are estimated to be between $11.1 billion to $24.3 billion, solely as a result of mortality." Surf Coast Shire councillors endorsed the council's submission at their April 7 meeting.
"This is a chance for the council to push ahead and express the view that we need to have world standards of air quality," Cr Libby Coker said.
Cr Clive Goldsworthy and director of planning of interest in the issue, and took no part in the discussion or the vote.
For more information on the National Clean Air Agreement, head to environment.gov.au/ protection/air-quality/national-clean-airagreement.