Traders suggest weekend and holiday surcharge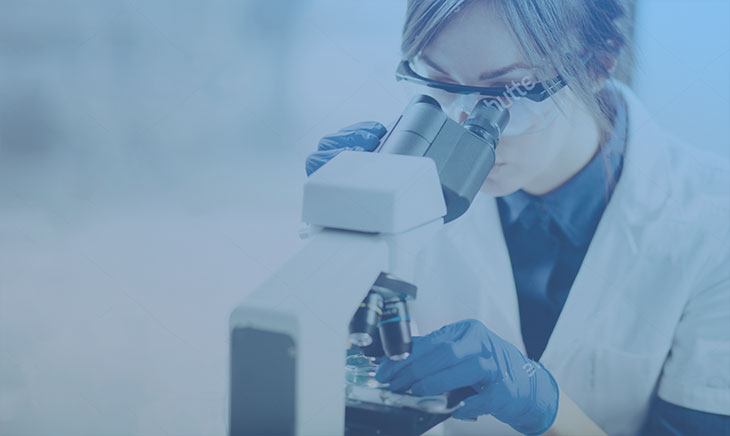 SOME Torquay traders have floated the idea of charging a surcharge on weekends and public holidays as a response to Victoria's new public holidays.
The Labor state government has created two public holidays – Easter Sunday, which was held this year on April 5; and Grand Final eve, which will be held this year on October 2.
This has sparked a backlash from some Victorian traders, particularly about the Easter public holidays, as it meant some businesses had to pay penalty rates four days in a row.
Torquay Commerce and Tourism president Barrie Sutherland convened a meeting about the issue with about 10 Torquay small business owners last week, attended by shadow minister for small and medium enterprises Neale Burgess and South Barwon MP Andrew Katos.
Several traders at the meeting expressed their dissatisfaction with the new public holidays, particularly their impact on a town so heavily dependent on tourism as Torquay.
It was suggested businesses could introduce a five per cent surcharge on Saturdays, 10 per cent on Sundays, and 15 per cent on public holidays.
"In the CBD, there's constant trade coming, and that's totally fine, but down here we die in the winter and we make our money on public holidays, so to strangle us during those days is ultimately strangling our industry and making it very difficult to trade properly and, I would say, professionally," one hospitality trader said.
Mr Burgess was non-committal about supporting a surcharge but said the new public holidays were introduced without a regulatory impact statement.
"It's just a thought bubble… and the ramifications are pretty severe." Mr Katos said the policy was geared at big businesses such as Coles, Myer and Woolworths, which "probably had the highest proportion of union members in the retail sector".
"They're the businesses which can absorb it the best out of anyone, whereas you guys can't." In response to the backlash, Australian Council of Trade Unions president Ged Kearney said the share of business income going to wages in retail and hospitality had fallen in recent years.
"While the rest of us wind down for the Easter break, millions of Australian workers will give up their family time and they should be compensated for that."