Health, transport and Games headline State Budget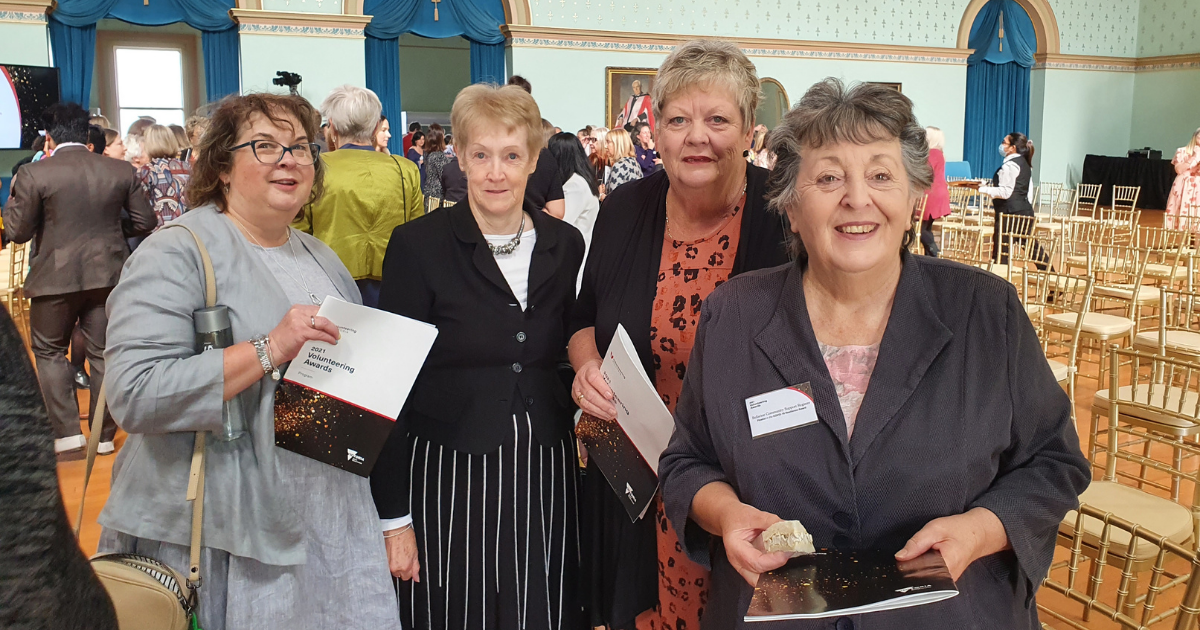 A GEELONG women and children's hospital, new transport projects and Commonwealth Games billions are the local highlights of the 2022-23 State Budget.
Treasurer Tim Pallas handed down the latest budget on Tuesday this week, which promised big-money investment across the Surf Coast, Bellarine and Geelong regions.
The region's blue-chip health investment is $500 million for a Barwon Women's Health and Children's Hospital to be based at Geelong.
The new hospital would expand maternity, women's and paediatric services including operating theatres, a dedicated assessment and short-stay unit, birthing suites and nurseries.
Budget documents indicate that project details and timelines are yet to be confirmed, and that funding includes $50 million of federal cash.
South Barwon Labor MP Darren Cheeseman said the new hospital would ensure parents and children can access world-class care close to home.
"This budget looks out for the health of every single Victorian. By fully funding stage one and two of the Barwon Women's and Children's Hospital redevelopment we're investing in the world-class care people in the Geelong region deserve," he said.
Transport infrastructure also received a boost. The government provided $5.3 million for a new roundabout at Connewarre, at the intersection of Barwon Heads, Blackrock and Staceys roads.
Investment will also strengthen public transport links between Geelong, Armstrong Creek and the Surf Coast, with the government providing $13.9 million for a "service uplift" for local bus routes.
"I'm proud to deliver new bus services for our growing community in Armstrong Creek, this investment will make it easier for families to get around and make this wonderful suburb an even better place to live," Mr Cheeseman said.
Meanwhile, the budget has set aside $2.6 billion for Commonwealth Games investment, after it announced the 2026 event would come to regional Victoria.
Geelong is set to feature heavily in the 2026 Games – a 2,950-bed athletes' village and future social housing site, and seven sports are already confirmed for the city.
The Games funding will go to host site infrastructure incrementally, starting with $222.6 million in the 2022-23 financial year before ramping up to $1.14 billion in 2025-26.