Hotels closed due to lack of staff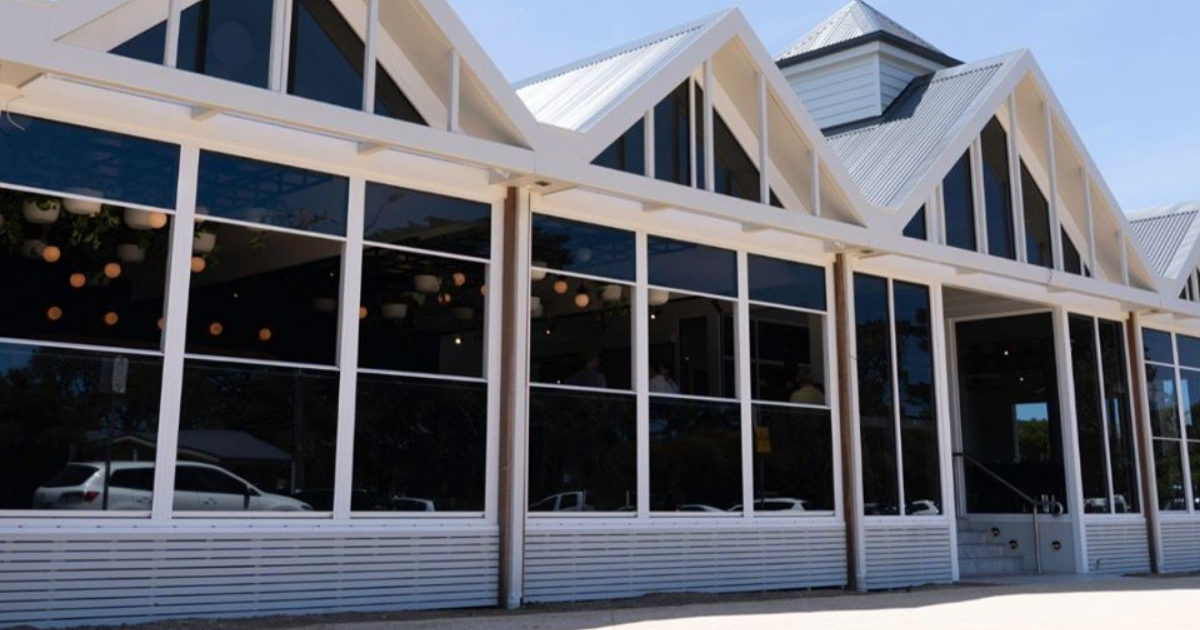 THE COVID-19 pandemic is continuing to hit hospitality venues hard across the Geelong region, with parts of the Torquay Hotel and Barwon Heads Hotel among those forced to close due to lack of staff.
Taylor Group general manager Joel Taylor declined to give specifics this morning (Friday, January 7) but said about half the staff at both hotels either had COVID-19 or were household contacts of someone with the virus, so could not come into work.
The Barwon Heads Hotel closed on Monday this week and the Torquay Hotel closed on Wednesday this week. The restaurants at both venues will open either tonight or tomorrow (Saturday, January 8).
The Grovedale Hotel has remained open.
"It's been a very stressful and difficult couple of weeks," Mr Taylor said.
"We've dealt with a lot over this pandemic but in the past couple of weeks it feels like the intensity has risen quite a lot with dealing with COVID and how to manage it.
"We've received very little health advice, and very little when we needed it, and therefore you're sort of left to manage it yourself. Which is okay – we're capable of doing that, and made the best decisions we could at the time – but it has been quite a difficult couple of weeks."
He said the long queues at COVID-19 testing venues and the scarcity of rapid antigen tests (RATs) had exacerbated the staff shortage.
"Staff couldn't get a PCR test down here for days, they kept getting turned away; that made it super-stressful on them.
"All they want to do is get back to work but their PCR result is delayed or getting a test is delayed."
He said the Taylor Group fortunately secured a box of 100 RATs in late December to hand out free to staff, and they were all gone within two days.
The rules about who should be tested for COVID-19, what sort of test they should get and what they should do next have changed considerably over recent weeks, and Mr Taylor said consistency and simplicity in the rules would have been helpful.
"I understand the government is just adapting to what's going on, but that was also difficult to deal with.
"I think we're in a better situation now, I think we're finally at the point where we need to be, providing we can get RATs, which we can't."