In-home carers in high demand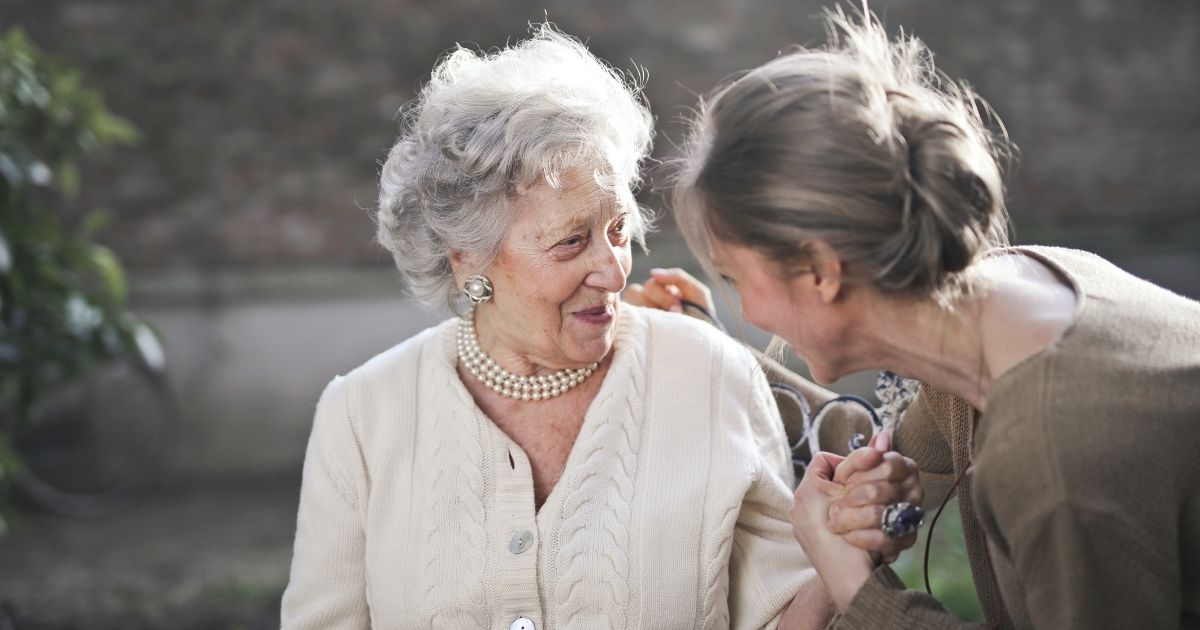 A record demand for in-home carers as the holiday season approaches has seen a local provider put out a call to fill 30 newly created positions.
Home Instead Geelong owner and director Giovanni Siano said his company was seeking dedicated and compassionate people to fill the roles.
"Never before has there been a greater demand for care givers in our industry than the lead-up to Christmas this year," he said.
"Home Instead Geelong requires 30 more care givers to join our team and ensure our clients receive the best care and companionship this Christmas.
"At Home Instead, we are committed to developing our care givers and they are personally matched to clients based on their individual personalities, needs and wants.
"We provide 24/7 support, expert training and are passionate about what we do."
Home Instead Geelong was founded by Giovanni and Giselle Siano in 2018 and employs more than 200 people in the local community.
As Australia's leading in-home care provider, the company employs and trains people to provide in-home care to support older Australians to continue living safely and independently in their own home.
Mr Siano said they were expecting many more requests for services this festive season as Australians took long-overdue holidays after extended periods in lockdown.
"Home Instead offers flexible working hours and provides all the training required to become a care giver," he said.
"Our CAREGiver Learning Pathway is mapped to a Certificate III in Individual Support, an industry recognised qualification.
"For caring and compassionate people, working as a 'CAREGiver' is highly rewarding and a great opportunity for those who may be finding it difficult to gain employment for the Christmas season."
The number of Australians aged 65 and over is projected to grow to more than one in five by 2057.
This growth in Australia's ageing population has led to an increased demand for aged care workers particularly for in-home care, according to Mr Siano.
For more information about a care giver position with Home Instead head to the Home Instead website.