New local leaders emerge from Casuarina program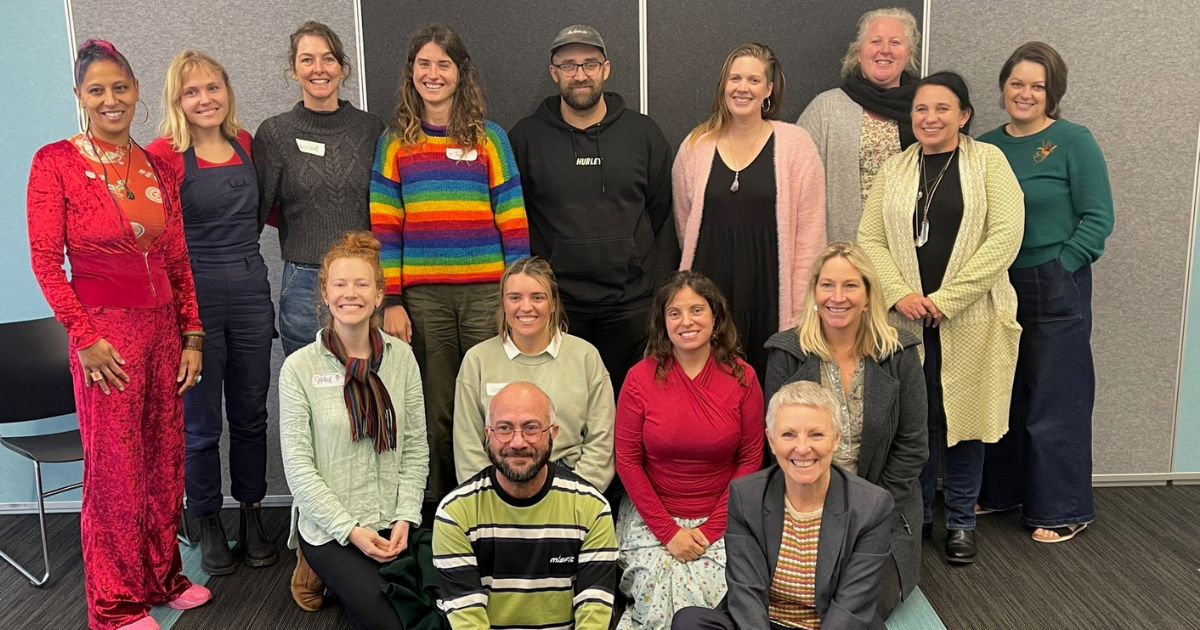 SIXTEEN locally based participants have graduated from the Surf Coast Shire's 2022 Casuarina Community Leadership Program, better enabling them to work collaboratively with their communities.
This year's program ran over four months between February and May to help the graduates develop their leadership skills through hands-on learning.
Mayor Libby Stapleton took the chance to congratulate this year's participants.
"Many of the graduates used the course to progress their ideas for change, which ranged from nature play activities for kids to address anxiety, and promoting inclusion of transwomen in surfing clubs, to eliminating disposable coffee cups and connecting non-First Nations people to First Nations culture," Cr Stapleton said.
"It's great to see such a wonderfully diverse mix of community projects, all of which will help make the Surf Coast Shire a better place."
"This leadership program has been running for a number of years now, and we continue to see some really positive projects coming out of it.
"It helps give our emerging community leaders the skills and confidence to take that next step and get their ideas off the ground."
Each year the program teaches practical skills including project management, effective communication, and engagement, and provides advice on how to apply for grants.
It also provides a networking opportunity for participants like Anglesea Community House coordinator Marcelle Renkin, who has already spoken to other participants outside of the program.
"I've already connected with people outside of the program regarding initiatives like the Community Bus and a woman in Winchelsea who I have connected to the Anglesea Historical Society regarding a project of hers," Ms Renkin said.
"The Casuarina Program is a great networking opportunity to learn from each other as much as we learn from the facilitators.
"It was also a great chance to spruik the work that the five neighbourhood houses do within the shire and share with participants more about what the core businesses of neighbourhood houses is, to connect people and the community."
Information regarding the 2023 Casuarina Community Leadership Program will be made available later in the year.