Rip Curl Pro to kickstart Australian swing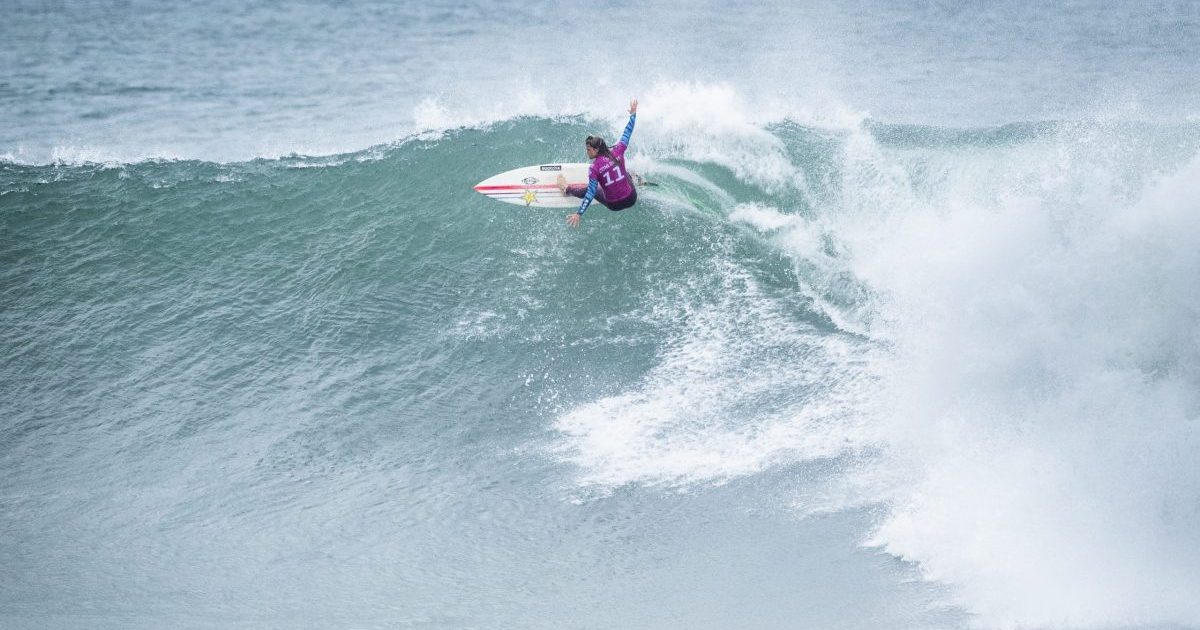 THE Rip Curl Pro looks likely to be the first Australian leg of the 2021 World Championship Tour following the rescheduling of some events.
The event is usually the second or third event, but will now have the opportunity to launch the World Surfing League Championship Tour on Australian soil when surfing hits Bells Beach on April 1.
Surfing Victoria CEO Adam Robertson said while delivering the competition this year had its obvious challenges with COVID-19 restrictions, it was exciting to see the iconic event going ahead.
"Surfing Victoria is excited to be able to help the WSL continue the World Championship Tour in Australia," Mr Robertson said.
"This year comes with obvious challenges that we are working through with the WSL and Surf Coast Shire Council.
"Keeping on top of these challenges and successful delivery of the event is something Surfing Victoria is committed to.
"We are looking forward to again seeing the top surfers in the world surf at Bells Beach."
The Rip Curl Pro will run from April 1-11 and organisers are still working through the exact details on how the event can look in order to fit within government protocols.
The Rip Curl Pro trials, which give local surfers an opportunity to qualify for the event, will take place on February 27 and 28.
Meanwhile, the second round of the Victorian Open Series is on this weekend at Gunnamatta on the Mornington Peninsula. The winner of the Open Series earns a spot in the Rip Curl Pro trials.
The Koori Surfing Title will be held on February 6 and 7 at Urquhart Bluff. The Indigenous event has been running for about 20 years and is a major event, focusing on community engagement.