Grab your beanie and join the campfire this winter with Y Nature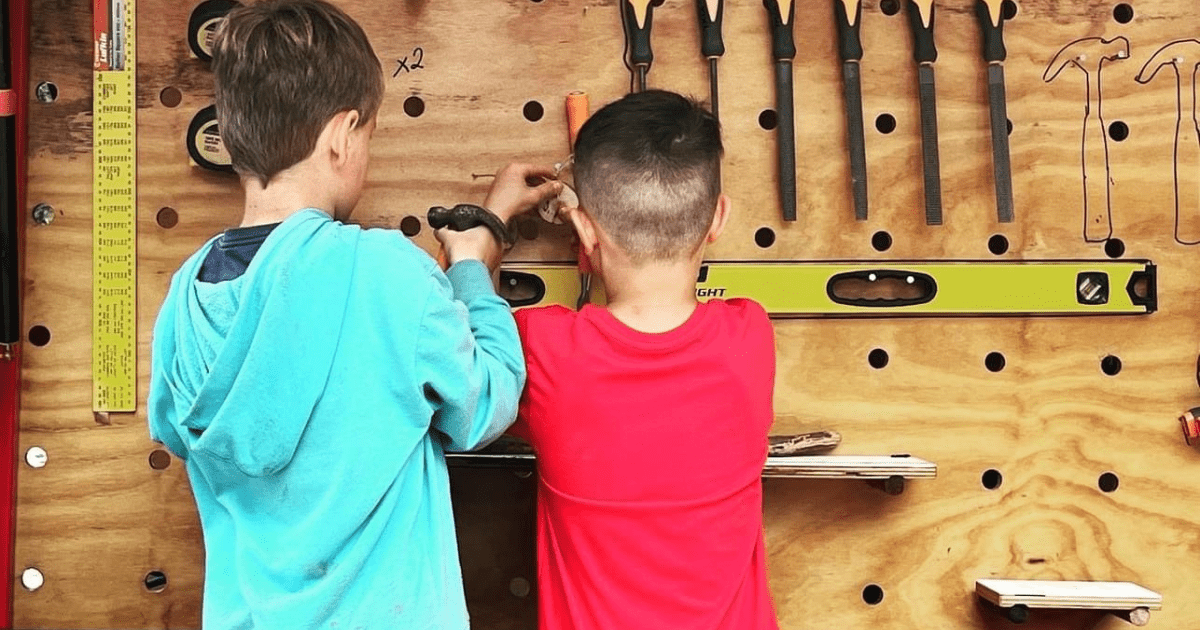 At the Y, we believe in the power of inspired young people.
Our programs afford young people the opportunities to engage in independent and supported outdoor play and adventurous activities that are inclusive for all, break down barriers associated with gender, age and ability, and create inspiration for youth to advocate for themselves, the natural environment and their communities.
Regardless of age, learning through play is fun and engaging, children and young people are able to safely explore, imagine and create while making sense of the world around them. We also know children who play outdoors connect to their environment and learn about weather, flora and fauna and weed species. They become socially competent, independent and also learn to love and look after the natural environment. Being outside, making friends, and having fun is great for our physical and mental health so join us these holidays and check out Y Nature in Anglesea
This winter, we are running several school holiday options across the weeks on selected days, so there is something to inspire all young people to get active and inspired in the local area.
The team is running "Forest Skills Holiday Days", which are fun days in the bush introducing bushcraft, environmental awareness and support a youth led philosophy under the guidance of our passionate trained staff. A child-focused timeframe throughout the day allows development of real life skills, through a range of skills including fire safety, bush walking safety and basic navigation skills, ecological learning, knots, lashings and rope work, and safe use of tools.
The same team runs drop-off Forest Skills programs during the term for children aged four and up. Our forest skills groups immerse in interest based outdoor learning, include cubby building, tree climbing, zip line, nature weaving/craft, bushcraft tools, whittling, bush cooking, survival and camping skills plus loads more outdoor fun!
The team is also running two "Family Nature Play" events for early years ages and siblings. These are great one-off event for the whole family to connect with others and spend time outdoors. Our single sessions are a great introduction to our term based Bush Playgroups which operate every day of the week.
Our Camp Program Team is running "Schools Out" program in both weeks of the holiday. Young people aged 6-14 will experience three adventurous activities over the day. These may include vertical climb, mountain biking, team challenge, bouldering, bush cooking, beach games, archery or the Giant Swing. Our Program Team is all about fun but also promotes social and personal growth skills in young people as they expand comfort zones and try new skills.
Bookings now open for our Term 3 and Holiday Programs via ymcavic.venue360.me/public/events/homepage
For more information, phone YMCA Anglesea Recreation Camp on 5263 1512, or head to Facebook and Instagram at @YMCA Kids Go Bush and @Anglesea Discovery Camp.
We all know getting outside is great for our physical health and mental wellbeing… so come join us!
// Sponsored Content