Jarvis to coach Chargers' Youth League Women's side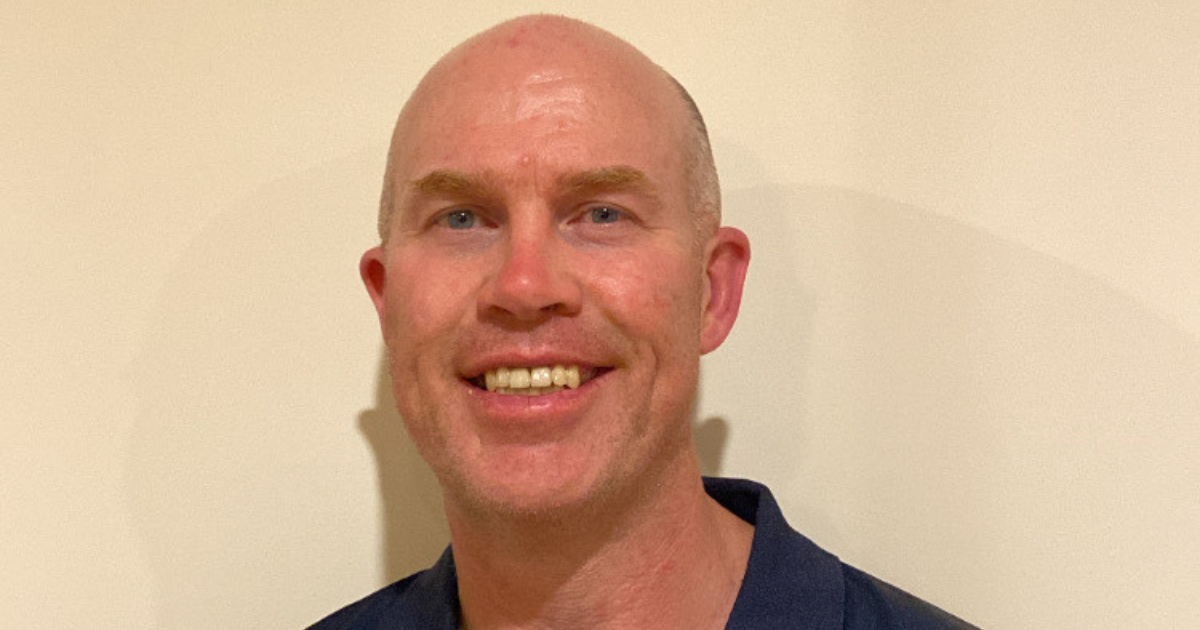 INCOMING Surfcoast Chargers head coach Craig Jarvis says it is a privilege to lead the club's inaugural Youth League Women's team next season as part of the 2024 Big V campaign.
Jarvis is no stranger to the Surfcoast Basketball Association (SBA), serving as the Chargers Under 18 Girls coach this past season and endorsing the club's decision to add a fourth senior team to its program.
"Surfcoast is a growing club and a community-based club dedicated to the growth of basketballers in the area, which is why this appointment is really exciting for me," he said.
"The club has a great support for its players and with a Youth League side starting up for the female program, it will do wonders setting up the foundation of players moving up to the senior level of basketball.
"I consider it a great honour to be offered this coaching position."
Jarvis has an extensive coaching resume spanning close to 35 years at stints in both Melbourne and Geelong.
As a junior, Jarvis played state-level Victorian Championship basketball for Kilsyth Cobras, before moving to Box Hill Senior Secondary College's Basketball Academy in 1995 to learn under one of Australia's best-ever coaches, Andrej Lemanis.
Jarvis' coaching journey over the past 25 years at both the domestic and representative level took him through clubs such Kilsyth, Craigieburn, Geelong and Surfcoast.
He has also been vice president at the Sharks Basketball Club for the past 10 years.
The new Chargers coach said next season's playing group has already been selected with training to start in the coming months.
"My main goal for next season is getting my side to play together – as a team.
"We then focus on being as competitive as we possibly can and look to continually improve from week to week as the season progresses.
"Success doesn't solely rely on wins and losses, and while we're going to be a new team with a younger side compared to most other clubs, it's more about getting the girls used to the senior level and establishing a solid base for years to come."
The SBA confirmed inaugural coach from 2022, Stef Grayson, and player Jess Scannell will lead the Senior Women's side in head coach and playing-assistant coach roles respectively.
The Big V will begin its new grading process, the Youth Qualification Series, on February 11 next year.