Challenge and sense of community flows from ocean swims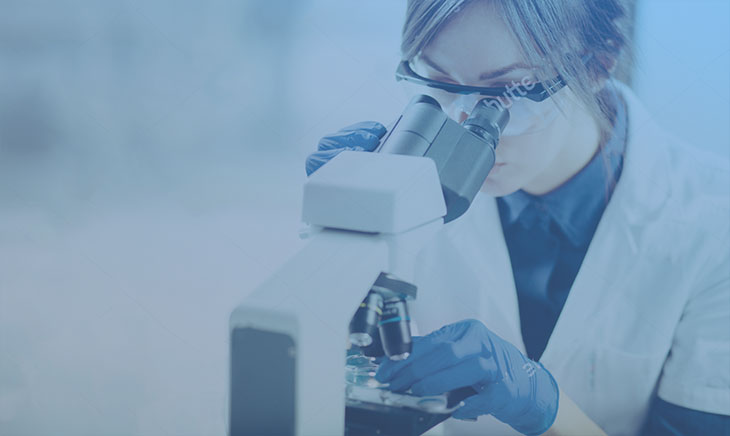 Personal challenge was Kirsty Tweddle's motivation behind a swim she recently conquered between Queenscliff and Portarlington.
The mum-of-two swam the 21.5-kilometre route on May 16, which took her just under seven-and-a-half hours.
"I'm turning 50 this year and wanted to do something big to celebrate, and prove to myself I'm not an old hack just yet!" Kirsty said.
"I used to be a pool swimmer growing up, but now as an almost 50-year-old I've lost my youthful speed, and just want to see how far I can swim, and how my cold water tolerance holds up."
Kirsty said another big part of her motivation was her daughters – aged six and eight.
"My older daughter has had some challenges in life," she said. "I really want to show my girls that with hard work, training hard, commitment, discipline – and of course having lots of fun along the way, they can achieve big things.
"I'm also passionate about women in sport, and showing girls they are strong and powerful and can achieve their goals."
Kirsty said she was keen to challenge the stereotype of women's bodies in beauty magazines, and show that strong bodies and strong minds were important.
"Strong, sporty female bodies can be diverse, and should be celebrated for what they can do, not the way that they look," she said.
Kirsty said she worked towards her first 5km swim last summer, and then towards her first 10km earlier this year.
"I loved every second of my 10km swim event, and had plenty left at the end, so I was excited to try a longer swim to test myself, and answer the question of "how far can I swim?"
Kirsty said she started working with a coach – marathon swimmer Sarah Thomas (the first person to swim the English Channel four ways non-stop) and had the opportunity to give something longer a crack under her guidance.
"My first instinct was to do the well-established Rottnest Island swim from Perth to Rotto," she said.
"However, with COVID the borders were shut, and also made doing anything interstate nerve wracking.
"We are very spoilt on the Bellarine Peninsula with many beautiful areas where we can swim, sheltered from any prevailing wind."
Kirsty said she heard a podcast with Grant Siedel (organiser of The Rip Swim), who used to organise a relay along the Bellarine coast, and a solo swim from Portarlington to Point Lonsdale.
"I thought that's it … that's my swim," she said.
"After many recce swims along the Bellarine coast from Portarlington around to Edwards Point (south of St Leonards) and Point Lonsdale north along Swan Island with my swim buddies, I settled on swimming Queenscliff to Portarlington – 21.5km."
Kirsty said she loved encouraging people to swim.
"We've formed a gang of ocean swimmers down at RAAFS beach in Ocean Grove – an off shoot of the RAAFS Icebergers," she said.
"It was the Icebergers who first inspired me and introduced me to winter swimming.
"We have a great gang – and we welcome anyone to come and have a go at ocean swimming regardless of their age or speed. One of our older swimmers is 74, and there's no slowing her down!"
She said her swimming community was very supportive of each other and they all had some great swim adventures across the Bellarine, with lots of fun and laughs along the way and great camaraderie.
Kirsty said her next challenge was a few other swims – two or three within Australia, as well as an English Channel relay (or maybe solo) booked for 2022.
"I'm also planning an Ice Mile in the mountains at Thredbo or Tassie this winter, and the winter Rip Swim in July.
"An Ice Mile is swimming a mile (1.6km) in water under five degrees Celsius.
"I was meant to do it last year, but lost it due to COVID borders being shut.
"One of the bonuses of my Big Bellarine swims was that I accidentally swam an English Channel qualifying swim (not my intention) which requires six hours in less than 16 degrees."
Kirsty said she wanted to thank RT Edgar Bellarine for sponsorship of petrol, Steve Di Sauro from Bellarine Fishing Charters for his amazing local marine knowledge and great customer service, her wonderful crew – Nik, Karen, Adie, Murray, Hedley, Fi, Robbie, Steph and Alix in particular, Andrew and Cathy, and her husband and girls for all their support over the journey.
If anyone wants to contact Kirsty about swimming, find her @sunriseswimmeraus on Instagram.