Ethical Responsibility: A Must for Today's Online Gambling Affiliates?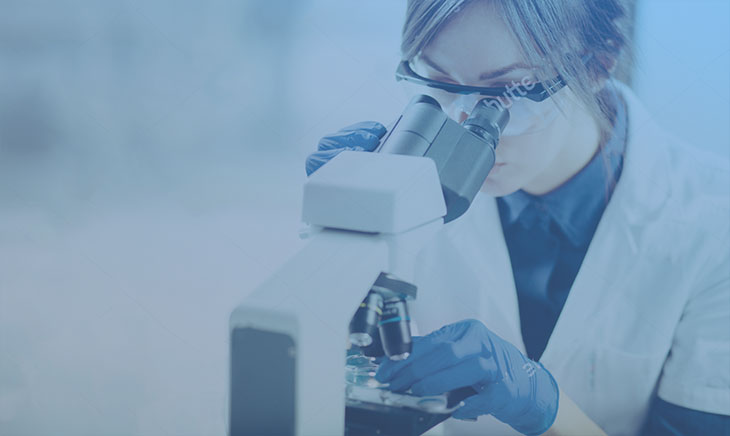 Some argue that affiliates are not responsible for reminding gamblers about the risks associated with gambling. They believe that most players are already aware and capable of making their own decisions regarding their chosen activities. Conversely, others argue that not everyone is adequately equipped to make such decisions. Additionally, opponents of gambling claim that online affiliates may actively encourage irresponsible behavior by promoting questionable sites or providing misleading advice about bonuses or promotions. Hence, the question arises: What ethical responsibilities, if any, do affiliate sites have?
Gambling Affiliates & Ethics – Insights by Ryan White at Truebluecasinos
It's no secret that online affiliates, especially those in the gambling sector, are largely driven by lucrative commission deals. However, recurring concerns have been raised about whether or not they should prioritize promoting responsible gaming practices to their readers. One who agrees is Ryan White, the owner of Truebluecasinos, an online gambling affiliate website. During a recent industry event, we had the opportunity to engage with Ryan who kindly shared his invaluable insights into the vital role played by affiliates in the fiercely competitive online gambling industry, as well as their contribution to promoting responsible gambling practices.
In today's affiliate landscape, Ryan said "it is important to be grasping both your readers' preferences and the socioeconomic dynamics that impact your industry." A comprehensive understanding of these factors, he said, is crucial for success in the affiliate realm. "At Truebluecasinos, we are dedicated to keeping our readers up-to-date with the latest trends in the online gambling industry but also to educating them about responsible gambling. As part of this commitment, we offer a wide range of articles, news updates, and reports that provide insightful analysis on the state of affairs in the online gambling arena but also on the sensitive subject of gambling addiction. Ryan further elaborated that their website offers a diverse array of customized resources. These resources encompass guidance on utilizing responsible gambling tools, identifying signs of compulsive gambling, and more. Reflecting on the past decade, Ryan acknowledges their primary goal of providing exclusive access to deals and bonuses for their readers. While this objective remains true, given the significant surge in online gambling, particularly during the COVID-19 pandemic, Ryan emphasizes the crucial need for all industry stakeholders to prioritize the promotion of responsible gambling practices.
Steps Affiliate Sites Can Take To Support Responsible Gambling
Ryan White outlines four crucial steps that every affiliate in the gambling sector should take to promote responsible gambling;
Providing accurate and detailed information to their customers by being transparent about any bonuses or promotions they offer, including wagering requirements and any other conditions that may apply.
Provide warnings about potential risks and the possibility of addiction
Provide advice on how to remain in control when gambling and how to use self-exclusion tools
Provide links to support services such as national problem gambling helplines or non-profit organizations for those struggling with problem gambling
Summary: The Ethical Responsibilities of Gambling Affiliate Sites
Affiliate sites have a moral and ethical responsibility to ensure that their customers are protected from any potential risks or harms associated with online gambling. This means they should be actively educating their users on responsible gambling practices, providing warnings about potential risks, and ensuring they understand the terms and conditions of any bonuses or promotions offered.