Aged care at home for Surf Coast seniors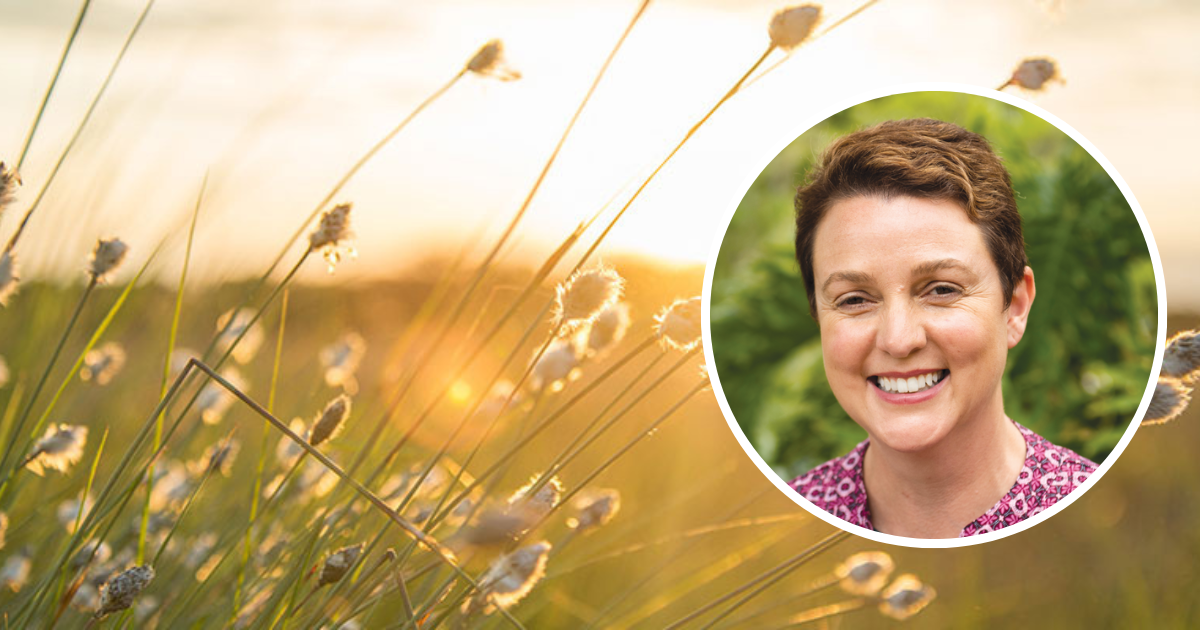 Anglesea resident Lucy Lincoln started Country to Coast Home Care Services after she recognised the need in the local area.
Lucy and her team now delivers personalised in-home care for seniors and aims to create a sense of overall inclusiveness – for both employees and clients alike.
Having worked for the Surf Coast Shire, not-for-profits, and both public and private hospital settings, Lucy designed the service in a way that breaks down the effects of a fragmented aged-care system.
"Working in the care industry, the majority of staff are women. I take pride in supporting other women by providing excellent employment conditions and flexible work arrangements,"
Lucy said.
"Many women are primary caregivers as well as working. Our team cares for our older generation at work and helps them stay comfortable and connected."
Lucy noticed women often grapple with the guilt of trying to do it all but she encourages women to leave the guilt behind.
"It is a constant juggle so it is important to be realistic and kind to ourselves, as well as to each other and those we care for," she said.
Having experienced and qualified health professionals means our Surf Coast seniors can keep living in their own homes the way they want to as many decide to age at home.
The aged-care industry is often affected by fatigue and burnout, and now with workplace shortages, there is a very high demand.
"Aged care workers are very dedicated people, by default," Lucy said.
"We know we are keeping vulnerable people safe and recognise we are all living through unprecedented times so it's important to work as a team and members of the same community.
"This approach helps keep us all going, even when we are wearing many hats in our jobs and at home.
"The younger generation is now looking after the older generation, and the flow-on effects that brings to the Surf Coast community allows us to build and contribute to a stronger, more sustainable, and age-friendly community overall."
Country to Coast Home Care values how important it is to serve the older generation with respect, dignity, and reverence.
The primary focus is to give customised support to each client and their specific needs, despite any broader industry or societal challenges.
Lucy hopes to inspire others on the Surf Coast who may want to start their own business or are looking at designing, or redesigning, workplaces that support and employ women.
"Life, caring and work can be a constant balancing act, but it is much easier when we can be realistic instead of trying to photoshop our own messy yet beautifully full lives."
For more about Country to Coast Home Care Services, head to ctchomecare.com.au