Award winning business focuses on customer service and curated selection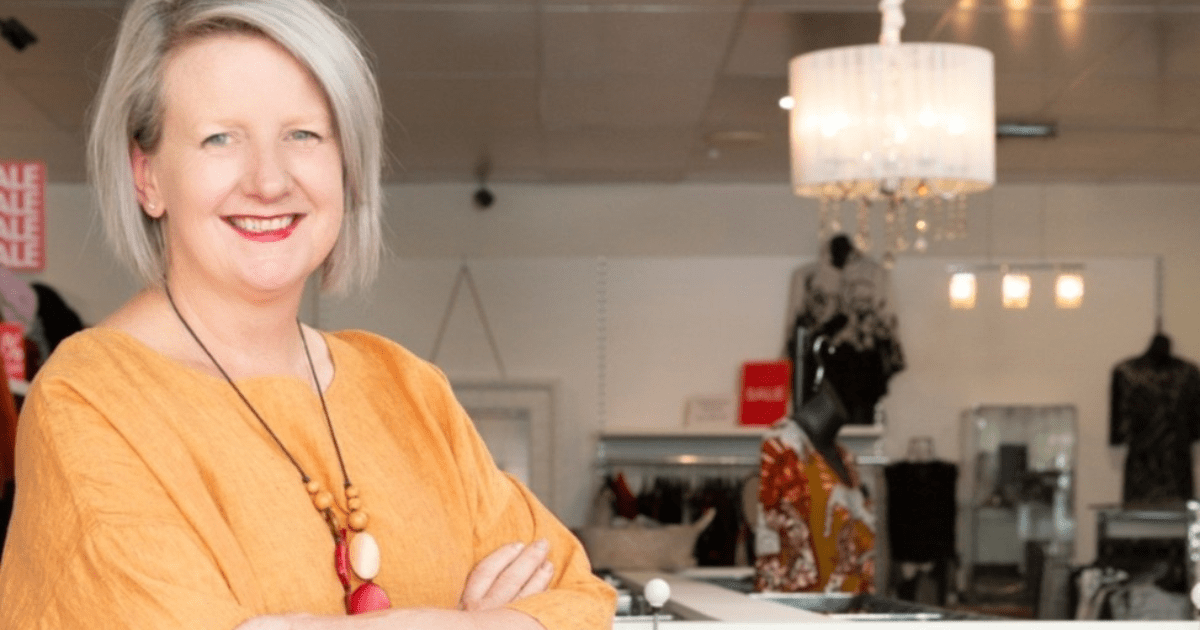 Retail is in Tonia Tribe's blood.
Tonia's mum, Patricia, opened her first boutique when Tonia was three years old.
"She was so good at it that she ended up with four stores," the Tonia T boutique owner said.
"I used to love 'helping' her, going with her to Flinders Lane back in the day when she went buying."
Tonia said she tried other career paths but continuously returned to retail, an industry which she was "100 per cent" where she was meant to be.
"I opened Tonia T Boutique in Werribee in 2006," she said.
"At the time I lived in Werribee and just couldn't find the style and quality of clothing I desired, so one day I thought, 'why not have a go at doing it myself?'.
"That was nearly 17 years ago and I have never looked back."
Tonia's business has grown from strength to strength, becoming a well-respected part of the Werribee business landscape.
Tonia T Boutique has won the small business category at the Wyndham Business Awards twice, and last year, Tonia was named Lalor Business Woman of the Year for 2022.
In 2010, Tonia opened a second store in the heart of Geelong.
"It has been a challenge at times, but I can happily report that things are definitely heading in the right direction now, with a great team backing me all the way," she said.
"We are constantly picking up new customers who are thrilled with the selection of products and we are rapidly getting a name as the place to come for special occasion dressing, particularly mother of the bride or groom."
Tonia said the success of Tonia T Boutique relies on two elements: the right selection of products, and exceptional customer service and commitment to providing the best experience every time.
"We proudly offer a range that is different, excellent quality and beautiful and a variety of styles that suit a wide range of ages, sizes, tastes, budgets and requirements."
"We love dressing our customers, we love interacting with our customers and we love it when someone finds that special something.
"We are honest and helpful and love having a chat and a laugh."
Over the years, Tonia has curated a gorgeous selection of labels and styles for a vast array of customer tastes.
"We can help with jeans and jumpers, through to stunning outfits for weddings and other special occasions," she said.
"Well-known and respected labels such as Marco Polo, Yarra Trail, Jump and Ping Pong sit alongside imported overseas labels including Joseph Ribkoff, Frank Lyman and Dolcezza (Canada).
"We are super proud to stock Australian Made labels Philosophy, Swish and Valia and special occasion brands Jessie Harper, Layla Jones and Montique, and one of our best sellers is New Zealand brand Foil.
Tonia T Boutique stocks sizes 10 to 18 in most styles, and in some styles stock up to size 20.
"I truly believe that our slogan 'from weekend wear to mother of the bride, we're creating your look' encapsulates us perfectly."
For more, head to toniatboutique.com.au
// Sponsored Content