Hard work pays off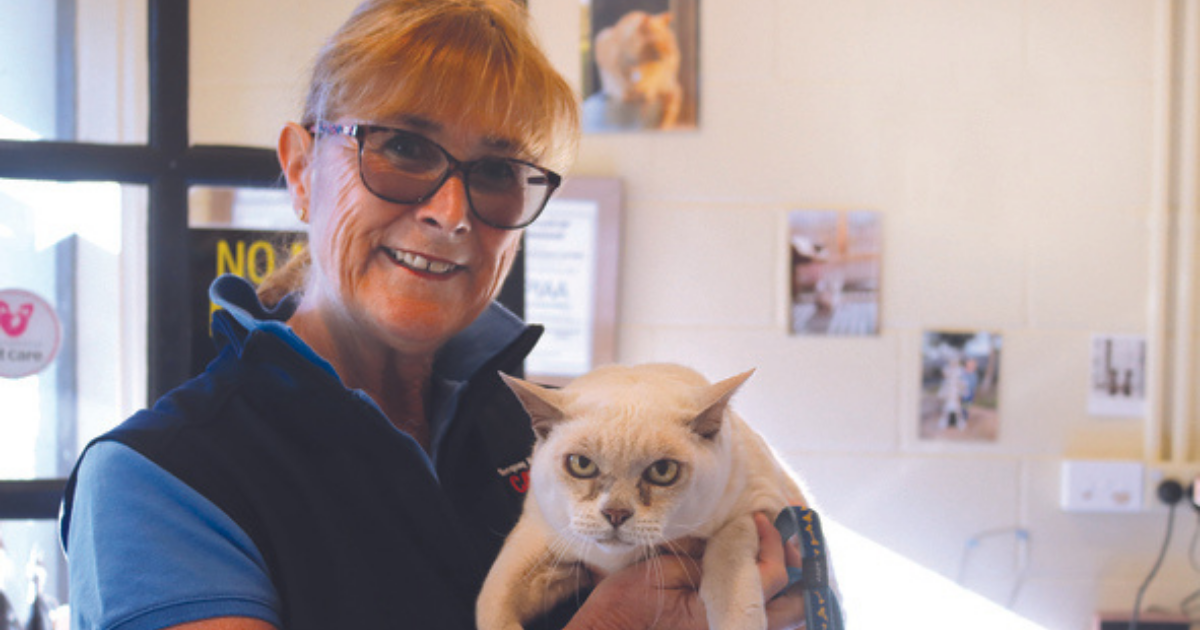 Darina Ryan moved to Torquay with her husband, Denis, in 1993 to build a family veterinary practice from scratch.
"There was a lot to learn in a short space of time," she recalls.
"My job was very varied but principally my main role for the next 10 years would be the admin side and making ends meet which at times meant a lot of juggling.
"As the veterinary practice became well established I started to donate some time to a separate business run from home on our 10 acres of land – an alpaca agistment business.
"Raising the family of three kids was always my most important job."
As the children got bigger, Darina needed to spend more time at home with them and so came up with the idea of opening the Torquay and Surf Coast Cattery, which she started in 2001/02.
"Like the veterinary practice that has now been established for 25 years, the cattery has also gone on to be a successful business and I am proud to say going from strength to strength after a good 16 years," she says.
"I am proud of my achievements when I look back at some of the ups and downs that happened along the way, but it is so satisfying to look back and realise that I shaped my own destiny and have come out on top."
She says family has been very important along the way, with son Seamus the latest family member to join the team.
"My primary focus has been our kids," Darina says.
"They have had to cope with my business aspirations but invariably have always been encouraging and supportive along the way.
"They all know how to clean litter trays and none of them have ever complained, even on Christmas Day."
Torquay and Surf Coast Cattery offers premier cat boarding options, including full-day, overnight, weekly, or monthly, as well as long-term or short-term.
The facilities have alternate generator power sources to keep cats cool during power outages, with an emergency fire sprinkler system installed on all buildings.
Torquay and Surf Coast Cattery is a member of the International Feline Society, Pet Industry Association Australia and supports the Cat Protection Society.
Torquay and Surf Coast Cattery is located at 285 Grossmans Road, Torquay.
Phone 5261 9431 or head to torquayandsurfcoastcattery.com.au